Deliver all the cyber protection services your clients seek via one platform and one pane of glass
Superior protection

Goes beyond backup and disaster recovery by safeguarding client data and systems with AI- and blockchain-based solutions.

Greater efficiency

A single console streamlines management, maintenance, training, supervision, and billing so you can concentrate on your clients.

Business differentiation

Enables you to build new standard and custom services, white label them, and price them so you stand out from the competition.
Upcoming online events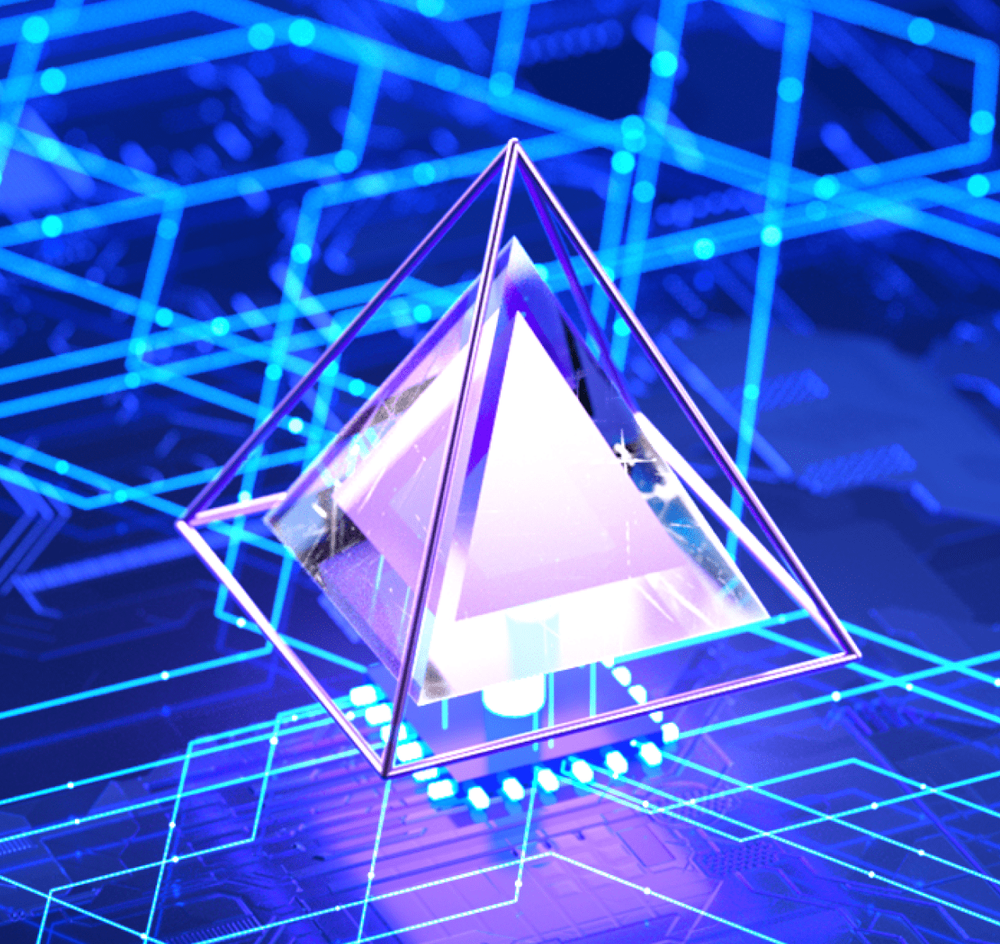 Engineer-led guide: Endpoint Detection and Response (EDR) for MSPs
Attend the LIVE webinar and get a closer look at Acronis EDR and see how it helps MSPs simplify endpoint security.
Every Tuesday at 3:00 p.m. EDT
Your Engineer-Led Guide to Acronis Cyber Protect Cloud
Help your MSP business achieve enhanced protection, improved SLAs, and streamlined management.
More webinars
Discover the platform trusted by thousands of service providers worldwide
50K+

service providers

5.5M+

end users

50+

data centers

30

supported languages
Acronis Cyber Cloud platform
Through one integrated platform, service providers can deliver all of the cyber protection solutions today's clients demand via a single pane of glass.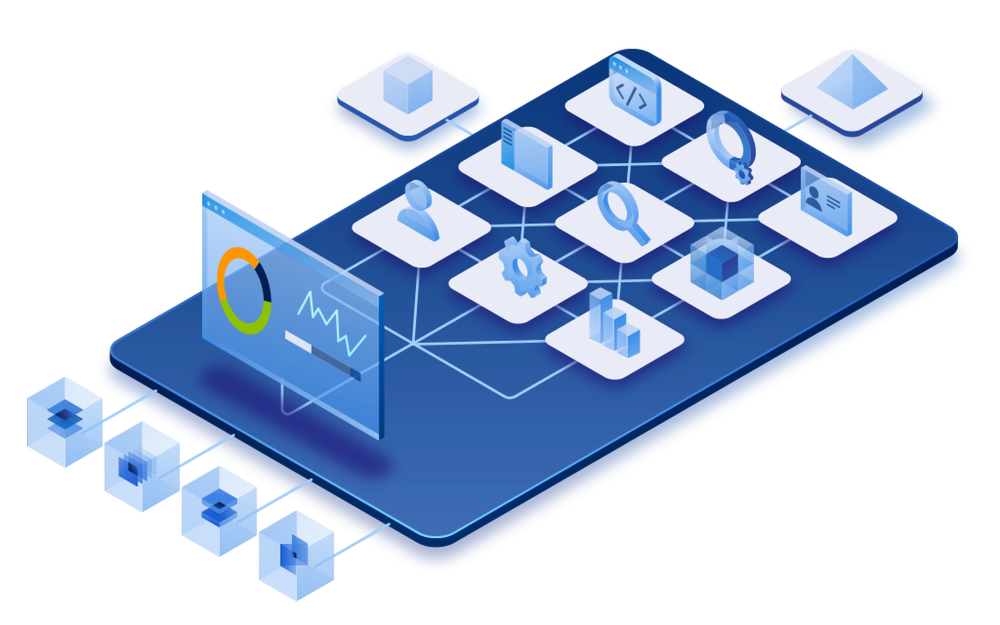 Flexibility and Control
Three deployment options

Choose the deployment that's right for you: Acronis-hosted (turnkey SaaS solution), hybrid (hosted and cloud storage), or service provider-hosted (private cloud).

Multi-tier cloud architecture

Create a service distribution hierarchy with unlimited customer and partner account levels, plus manage unique offering and quotas using vertical grouping.

Centralized management

Simplify everyday operations: a single pane of glass offers a multi-service, multi-tenant portal so you can easily manage your clients and service management tasks.

Pay-as-you-go pricing

Meet the dynamic needs of your customers with a 100% pay-per-use licensing model. Per-GB and per-workload licenses are available – choose whichever works best for you.

Service white labeling

Increase your brand recognition. With more than 20 customization options, you can customize your services and console to differentiate your business.

Data center site selection

Ensure compliance and keep a local presence by choosing where to host the system and store customer data – access secure Acronis, Google and Microsoft data centers worldwide.
Acronis #CyberFit Partner Program
Your success ensures our success, so Acronis is with you at every stage of your business growth with robust sales, marketing, and technical support
Partner Care Team

Within 24 hours of registering, members of our Partner Care Team will contact you with all the details about the privileges you gain as an Acronis partner. If you ever need assistance, they're available with the support you need – so you're never alone.

Training and certification

Hone the technical and sales skills that will help you thrive. The Acronis CyberFit Academy offers training sessions, certification programs, webinars, and virtual conferences that will have you ready to face any challenge and seize every opportunity.

Marketing and sales tools

Close more deals and upsell more clients with proven sales and marketing assets. With campaigns-in-a-box, pricing and positioning guides, and demos at your fingertips, you've got everything you need to grow revenue, reduce churn, and ensure your success.
Learn more
Cyber Cloud
Deliver all the cyber protection services your clients seek via one platform and one pane of glass
Listen to what other MSPs have to say
Global data center presence
Help your clients meet their unique needs by storing their data where they choose. With multiple data centers worldwide, Acronis enables you to meet the compliance, data sovereignty, and performance requirements of all your clients.
Looking for help?
Frequently asked questions
Can I use a single account to manage all my customers?

1. A single partner administrator account can manage day-to-day operations, like checking statuses and performing file restores.

2. An individual customer account must be created for initial agent deployment and some restores. This account can be linked to the same email but must have a unique account name.

3. Individual accounts are created for security purposes. They provide data isolation between customers.

During the SP trial period, what happens if a partner provisions a customer's account under Production mode? Will that be chargeable?

While the main SP account is completing a trial, the rest of the accounts created (whether in trial or production) will not be chargeable during the 30-day trial period.

Can I configure custom branding or white labeling for a partner?

Yes. it is possible via the Settings --> Branding tab. If you would like to redirect your own URLs to access Acronis services, you'll need to take some additional steps. Please refer to this Knowledge Base article for guidance.

How can an admin control login access?

The company administrator controls access through user management, specifically:

User account creation
User account deletion
User access suspension
User role assignment
User service access

What kind of reporting is available through Acronis Cyber Cloud?

Acronis Cyber Cloud provides two types of reporting:

Service usage reporting (also available via API) provides actual usage data for every service on the platform and every metered offering item (the number of protected devices by type, GBs of storage used, etc.)
Dashboards and widgets provide detailed information about customer service activities (their success/failure status), storage locations (available space), alerts, and other parameters

Does Acronis provide a REST-API?

What certifications are required for the partners' engineer to support Acronis Cyber Cloud?

Can my customer call your support?

In our service provider model, the service provider conducts Tier 1 technical support for the customer.
Sorry, your browser is not supported.
It seems that our new website is incompatible with your current browser's version. Don't worry, this is easily fixed! To view our complete website, simply update your browser now or continue anyway.