What is a Backup?
A backup is a second copy of all your important files – from your photos, contacts and videos to documents, files and emails – that you store separately from the original. Whether the originals are located on your desktop, laptop, or mobile devices, you keep a backup of everything somewhere safe.
Protect everything. Recover anything.
Personal and professional dataAt work and at home, we rely on data. But what if something suddenly happened to your laptop or smartphone? A backup allows you to easily recover whatever you need – from a single photo, to several files, or all of your emails.
Your operating system (OS)An operating system like Windows or macOS is the software that makes your computer work – and without it, your computer is useless. If it becomes corrupted or malfunctions, having a backup lets you restore your system quickly.
Full systemWhatever the cause of your data loss, recovery is infinitely easier with a full system image. This exact copy of your settings, programs and files ensures that you have all the data needed to reboot and restore your computer.
Social Media AccountsWith 160,000 social media accounts being hacked daily, storing photos on social media offers a false sense of security. Protect your account details, photos, messages, and other social media data with a real backup solution.
Everyone is at risk of losing data
140,000
hard drive crashes each week in the United States alone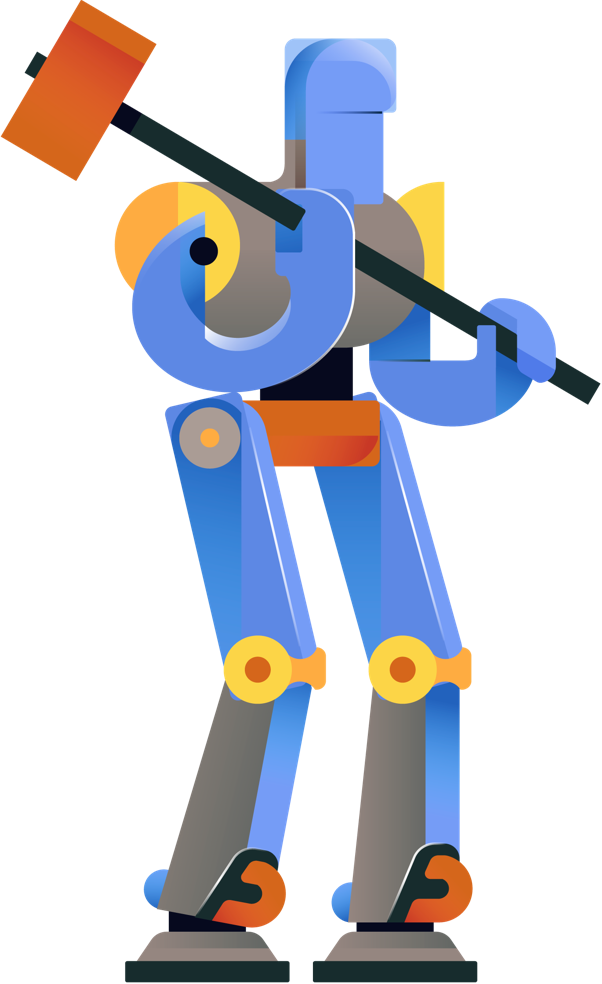 32%
lose data due to
human error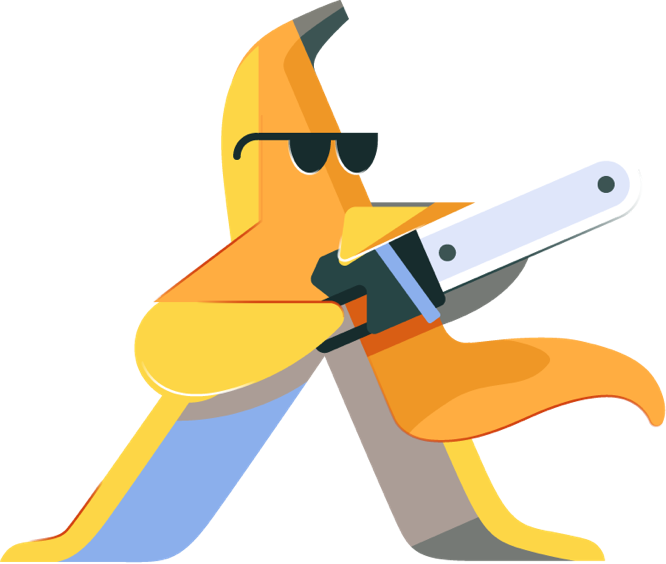 Business suffer too…
80%of businesses close within three years of a major disaster
40%cease operations within one year of a critical IT failure
93%file for bankruptcy within 12 months if blocked from their data for 10+ days
44%of companies ravaged by a fire fail to ever reopen
every
10 seconds
someone in the world is hit by ransomware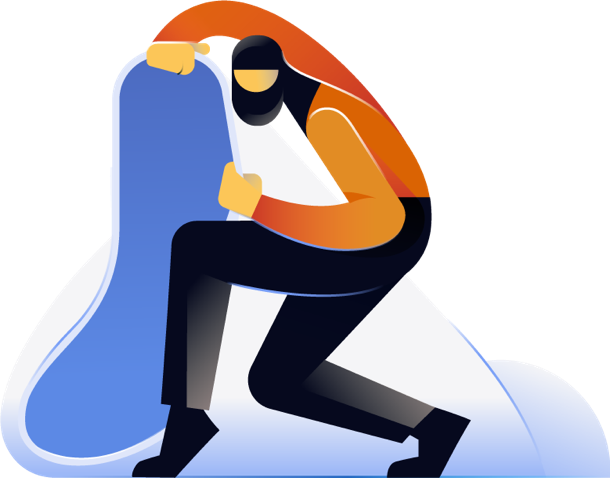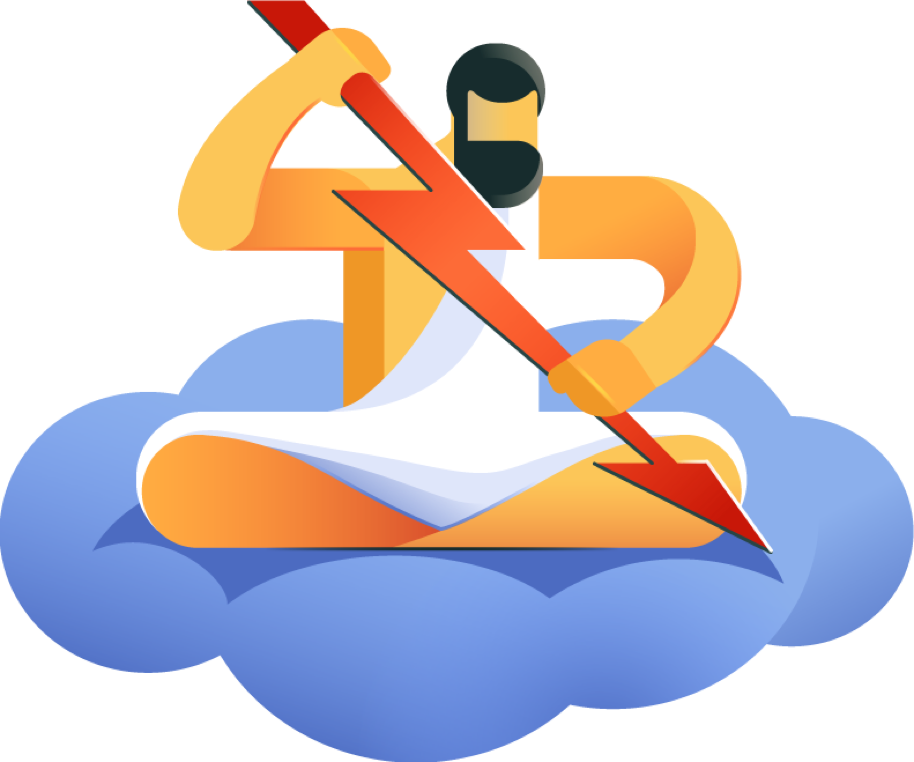 The world suffered
$330 billion
in losses last year due to natural disasters.
How can I backup?
The easier it is to create your backups the more frequently you'll back up, which increases the benefit to you in the case of a data-loss event. Acronis delivers user-friendly solutions with robust, built-in features that protect your data with just a few clicks.
Protect Personal Data
EffectivelyUse cloning and mirror imaging to make a duplicate of your system, capturing all of your data for disk migration or system recovery.
SystematicallyBack up to a local drive and to the cloud for the dual protection of always having on-site and off-site copies available.
RapidlyQuickly recover your whole system or a specific file with confidence, knowing that the backup is as good as the original.
Protect Business of all sizes
Without InterruptionEnsure business continuity by recovering from disaster in seconds by proactively avoiding downtime.
As You GrowKeep every bit of your data protected no matter what technology you onboard or the amount of data you generate.
While You WorkRun backups as often as you need, with no impact on overall performance. Improve your RPO and save money in case of disaster.
What
people
are
saying
A ransomware attack completely locked up my computer, but luckily I had installed Acronis True Image prior to the infection. A big thanks to Acronis for turning this nightmare into a remarkable experience!

Sam B. Customer

A simple, intuitive, and very powerful piece of software. Saved the day on more than one occasion and enabled me to migrate my HDD to a new solid-state drive via the disc cloning function. Brilliant.

Martin K. Customer

I would not trust my treasured memories or my operating system and programs to anyone else. Acronis has saved me and the companies I work for on more than one occasion.

Diana R. Customer

Acronis True Image incorporates interesting leading-edge technologies designed to help thwart a range of threats and minimize any potential data loss.

Phil Goodwin, Director, IDC

I love to be able to clone my drive for my business. That means a quick swap of drives and the machine is up and running in the event of a crash or failure.

JAMES S. Customer