formerly Acronis Cyber Backup
Other languages available:
日本語
Whether it's smartphones giving driving directions or business files housed on corporate servers, our reliance on data is constantly evolving and forever expanding. To put that growth into perspective, IDC estimates there will be a 10-fold rise in worldwide data by 2025.
The more data we rely on, the more data we have to store. The challenge is keeping it secure and accessible at the same time. Online storage is a great way to complete that task, but few people know how to evaluate their options to find the best cloud storage for them. The good news is that by examining vendors based on just five questions, you can easily find a cloud storage service that fits your needs, both for personal and corporate data.
Wait...what is cloud storage?
Simply put, it is a way to store data off-site on a network of servers that you access through an internet connection. Rather than saving your files and folders on your computer or another local storage device like an external hard drive or network attached storage (NAS), you upload your data to a server network located somewhere else.
Because it's internet accessible, you can retrieve a file from the cloud anytime, anywhere, on any internet-enabled device.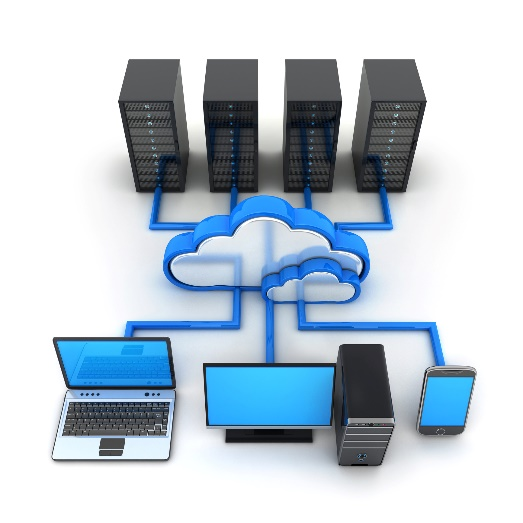 To ensure you're choosing one of the best cloud storage providers – one that can deliver convenient access reliably, securely and affordably – we recommend you keep the following five questions in mind.
1. What is the cloud storage service doing for you?
Not all vendors are the same, so you'll want to know exactly what services you're entitled to and how your data will be handled. That means you'll need to carefully review the company's service level agreement (SLA) before signing up. It defines the terms of the agreement and clearly establishes the level of service you can expect from the cloud provider.
The SLA will also detail the level of availability you can expect from a cloud service provider's network, which is important. You don't want to pay for anywhere, anytime access and then find out you cannot connect because their data center is off-line.
We talk more about availability below, but it's worth remembering that quality vendors will proudly tout their monthly availability rate in the company's SLA.
Cloud storage vs. cloud backup
Historically cloud storage was for anyone who wanted convenient access to their data from anywhere, while cloud backup stored a backup of your data off-site so it could be used to easily restore your system.
Acronis True Image blurs the line by combining file sync and share capabilities with online backup, giving you the best of both worlds.
2. How do they keep my data safe?
The remote, off-site nature of cloud storage gives your data an added level of protection in case the original file is lost because of hardware failure, ransomware infection, natural disaster, or even accidental deletion. But how is the vendor securing the files on their servers?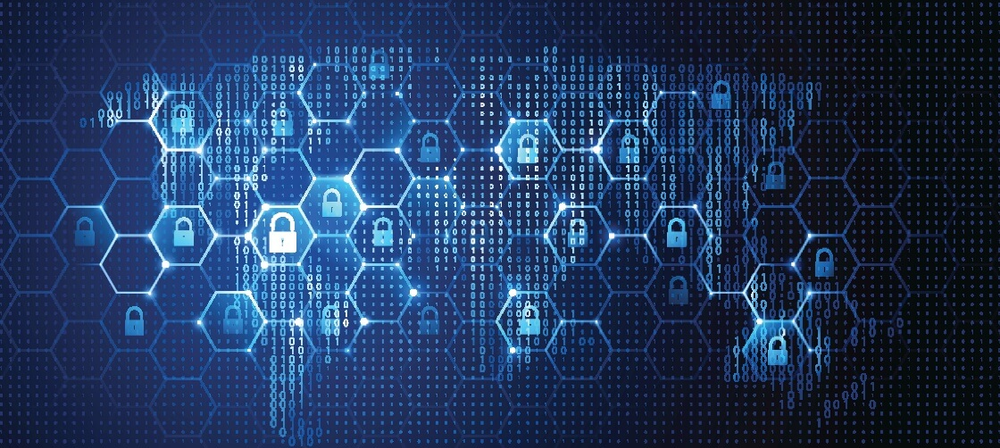 While your data is on the server network, the cloud provider should take steps to keep that data safe. Find out how they protect their data centers. Are their security personnel on-site 24/7? Is there video surveillance of the server rooms? How do they control physical access to the data center? Acronis' data centers, for example, demand both biometric and security token-based authentication to gain access.
Getting your files to the data center also needs to be secure, so any cloud storage service you consider should offer robust, personal key encryption. That will safeguard your data when it is in transit to and stored in the cloud. Personal key encryption means the user sets their own keys and passwords so not even the vendor can decrypt the files while they are on the server network, while in-transit encryption protects the files from being compromised or stolen while being uploaded or downloaded.
Looking for the best cloud storage for business?
Why reinvent the wheel? If you're looking for a business solution, start by asking the peers in your professional network what services they use and whether they'd recommend them. Once you've collected some suggestions from trusted colleagues, you'll have an informed perspective when you talk to the vendor.
When evaluating a cloud storage provider, ask how many corporate customers they have. Find out the how many companies (not the number of users) and whether they cover many businesses of your size. You could also inquire how many of their clients are in your industry, since they'll have similar data needs as yours.
3. Will they be there when I need them?
It doesn't matter if you're entrusting a cloud storage service with your company's important documents or precious family photos. In both cases, you need to know the vendor will still be there when you need those files, so assess the company's short-term and long-term availability.
In the short term, you'll want to know that they offer technical support if the need arises. The SLA should provide support details, but make sure the cloud vendor you pick provides technical support 24/7/365.
In the long-term, you want to choose a vendor who isn't likely to go out of business. There are two easy ways to judge a company's viability and likely longevity.
Consider a vendor with an established, stable customer base. Providers who are consistently meeting the needs of businesses or families like yours are more likely to have the foundation needed to survive. But do a little digging to see if they are losing customers, which would be an obvious red flag.
A more reliable option is to examine their financial standing. Publicly traded companies are simple since you can review their annual report, but even established private companies can be quickly researched online. Be wary of newcomers who do not have established track records, customer bases or business models, or your cloud cover might blow away unexpectedly.
4. Where is my data located?
There are several reasons why knowing the location of the data center storing your files. To start, there might be compliance requirements for your industry that require the data center not be overseas.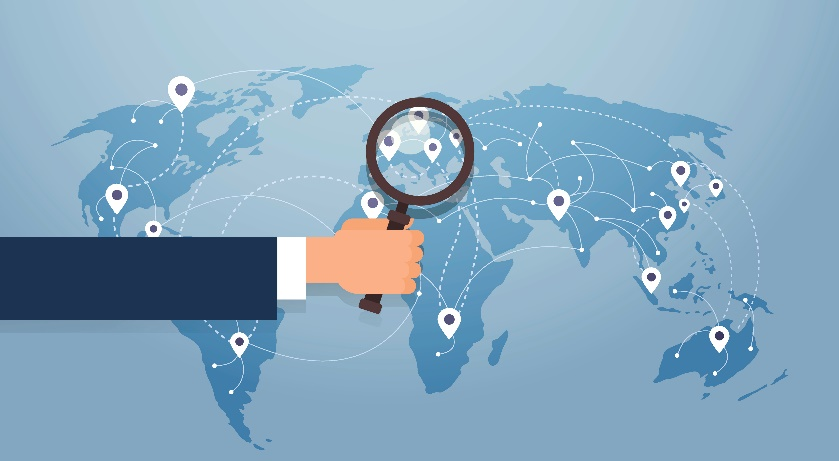 The location can also impact the data transfer speeds. A regional data center can provide faster access your data because if the data center on the other side of the globe, your upload and download speeds will be slower. You'll want to find a cloud backup provider who offers access to regional data centers and, even better, allows you to choose the data center location.
5. Do they have any necessary certifications?
There are a few categories of certifications you might consider before signing any cloud storage contract.
Data security is critical for the reasons outlined above, so choose a vendor that can certify they have the best safeguards. Companies whose data centers feature the best operational and security controls will hold either a SSAE-18 or SAS 70 type II certification. ISO 27001 certification can also show that a cloud service vendor has met the international standards for information security management.
Your access to the cloud should be uninterrupted. The vendor you choose should have data centers with redundant power and environmental controls in place that will provide constant availability. While the SLA will detail the level of availability you can expect, you can limit your search to vendors whose data centers offer Tier IV certification – the highest ranking available.
Finally, if your industry demands regulatory requirements, ask if the cloud provider has relevant certifications. Healthcare companies will need a vendor that meets the compliance standards of the Health Insurance Portability and Accountability Act (HIPAA).
Because of the explosion of data usage and the size of the files we must to keep, families and businesses of all sizes need convenient, secure, and affordable storage solutions. As a result, countless cloud storage companies have opened their doors during the last several years. Some are proven vendors like Acronis, with robust cloud offerings, while others only have basic services or new companies trying to establish themselves.
By evaluating a potential vendor's level of service, security, availability, location and certifications, you can ensure your family or business data will not only be stored safely in the cloud, but it will be accessible for when you need it – now and in the future.
About Acronis
Acronis is a Swiss company, founded in Singapore. Celebrating two decades of innovation, Acronis has more than 2,000 employees in 45 locations. Acronis Cyber Protect solution is available in 26 languages in over 150 countries and is used by 18,000 service providers to protect over 750,000 businesses.