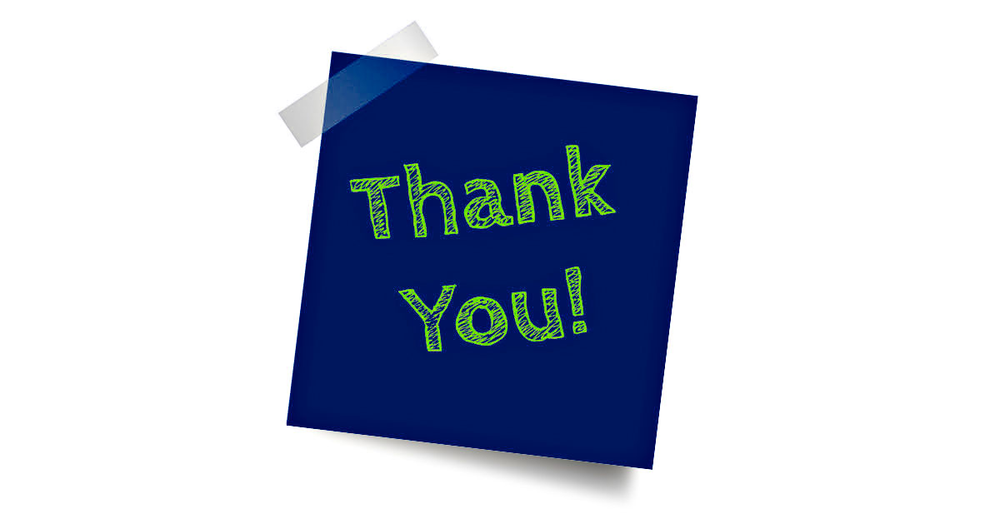 This has been an amazing year for Acronis — new products, new technologies, new sponsorships, and new friendships. We'd like to thank all our customers who made it possible. Thank you for your support and all your feedback. Together we can reach new heights in 2017!
@acronis tools just saved me a ton of time and headache! Cloned my slowly failing drive to a new one in just hours #acronisrocks— Robert Houben (@houbenator) 19 июня 2016 г.
#Acronis has never let us down, ever! including our clients. Couple with #Azure backup & ur strategy becomes solid . https://t.co/TluPqLuSdg— Craig Young (@iamyoungie) 8 декабря 2016 г.
Mobile, Desktop and Social account backup. Pretty cool stuff from @Acronis #Acronis #AcronisTrueImage #AcronisRacing— Gregory DAVIS (@gregdconsulting) 12 ноября 2016 г.
@Acronis Many thanks, guys :-) #Acronis #Tororosso #teamspirit ))— Toro Rosso (@ToroRossoSpy) 24 октября 2016 г.
@Acronis Thank you for helping take our business to the next level!— CanadianCloudBackup (@CanCloudBackup) 14 декабря 2016 г.
Just got my PC set back up again. Making a clone of my hard drive incase I ever mess up, It will take 10 mins to fix. #acronis #clone #pro— AngeloftheNight091 (@AOTN091) 1 октября 2016 г.
@dadarocks @Acronis thank you, I'm glad someone has my security and protection at heart #AcronisDataSafe— Jamie-May King (@JamieJamiemay) 8 декабря 2016 г.
@Acronis saved the day :) #recovery pic.twitter.com/dPdbjIppgN— J.Bukowski (@_JBukowski) 26 октября 2016 г.
@Acronis @Momof4plus2dogs @thirtymommy @Summrluver Thank you very much! We are just recovering from a hard drive crash. #AcronisParty— Wendy Rafferty (@wendykrafferty) 19 октября 2016 г.
@geoffdoesstuff we appreciate your loyalty. Happy Weekend!— Acronis (@Acronis) 8 июля 2016 г.
Thank you again for your support, business, and feedback in 2016! Have a fantastic holiday season and we'll see you in 2017!