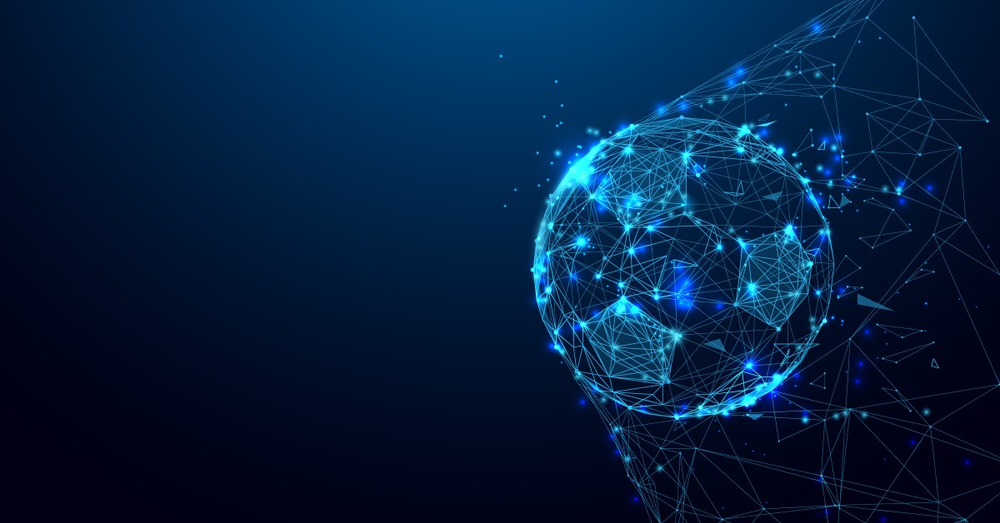 What's one thing the world's leading sports teams have in common? They're increasingly relying on data to elevate their game.
Acronis is a leading provider of cyber protection solutions to top-tier professional teams around the world. In the last year alone, more than 15 new global sports giants — including the San Diego Padres, Washington Football Team, Atlético de Madrid, and TOYOTA GAZOO Racing — partnered with Acronis to ensure their data, applications, and systems remain safe and reliable.
With over 50 partnerships in our #CyberFit Sports portfolio, we're currently protecting over 6,000 workloads and more than 2 PB of critical data that elite competitors count on to protect their edge.
In the 1960s, Vince Lombardi famously described football as "a game of inches." In 2021, most competitive events are decided by millimeters or milliseconds. When you're competing at the highest levels, every advantage matters. No gain is too small to ignore, no insight too insignificant to protect.
Data provides the critical insights that teams need to take their performance to the next level. This isn't a new idea — since the days of Roman gladiators, elite athletes have depended on coaching, feedback, and analysis to hone their skills. But with the innovations of the modern world, collecting and analyzing reams of information is feasible on an unprecedented scale.
Today's competitors rely on this data to find their edge over the competition. Finding that edge is never easy — and once found, it needs protection. That's why the best-of-the-best turn to Acronis for help in protecting their data and infrastructure against modern cyberthreats.
Acronis' range of cyber protection solutions are designed to address the safety, accessibility, privacy, authenticity, and security (SAPAS) challenges that modern organizations and users face. This methodology ensures not only the highest calibre of safety and security to data, applications, and systems, but also guarantees that data remains authentic and easily accessible, supporting smooth day-to-day operations.
Dozens of competitive organizations trust Acronis to protect their edge, and Acronis now makes it easy for managed service providers to leverage these relationships. With the Acronis Sports #TeamUp Program, MSP partners have a unique opportunity to grow their brand and enjoy a wide array of related perks while delivering Acronis' complete cyber protection solutions to world-class teams.
Learn more about the Acronis Sports #TeamUp Program, or visit the website to apply today.
The world's greatest athletes and managers rely on Acronis' solutions to protect their data — and their hard-won edge over the competition. The same cyber protection technology trusted by the pros is also available to business and home users around the globe.
In partnering with Acronis, elite sports teams benefit from the capabilities of solutions like Acronis Cyber Protect, which include fast and reliable backup, AI-powered anti-malware and antivirus, and comprehensive endpoint management — all in a single, integrated solution. This unique approach to cyber protection eliminates complexity and makes it simple for users to manage and monitor data across entire workloads.