Deliver proactive protection for client systems and data
Most popular business software receives frequent security updates, but your clients aren't protected until they've actually installed these. With integrated vulnerability assessments, Acronis' solutions can help you to identify systems and applications that are at risk from known threats. Get detailed reports about clients' IT environments and easily roll out patches — on-demand or on a scheduled basis — through the intuitive dashboard.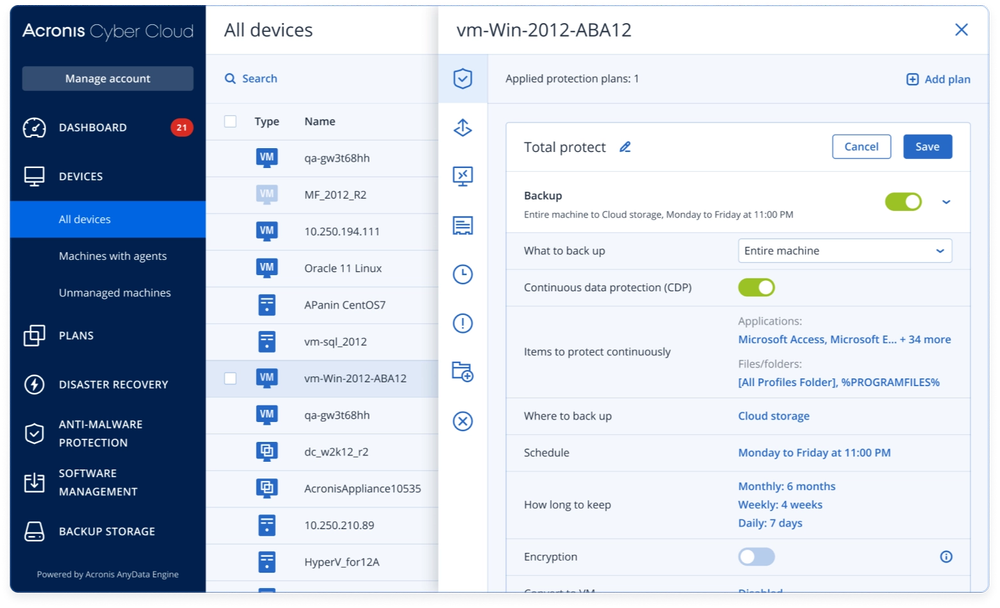 Unleash industry-proven protection for your business
Compare Acronis Cyber Protect Cloud to other solutions
Why do MSPs choose Acronis Cyber Protect Cloud over other solutions? It's an all-in-one data protection and cybersecurity platform that enables MSPs to offer more client services at less cost.
Unleash industry-proven protection for your business
Deliver integrated cyber protection with a platform built for MSPs
Through one integrated platform, service providers can deliver all of the cyber protection solutions today's clients demand via a single pane of glass.
Acronis Cyber Protect Cloud
Deliver all the cyber protection services your clients seek via one platform and one pane of glass
Protect more workloads on more platforms
Physical
Windows Server
Windows Server Essentials
Linux
Virtual
VMware vSphere
Microsoft Hyper-V
Scale Computing HC3
Citrix XenServer
Red Hat Virtualization
Linux KVM
Oracle VM Server
Cloud
Microsoft 365
Google Workspace
Azure
Amazon EC2
Applications
Microsoft Exchange
Microsoft SQL Server
Microsoft SharePoint
Microsoft Active Directory
Oracle Database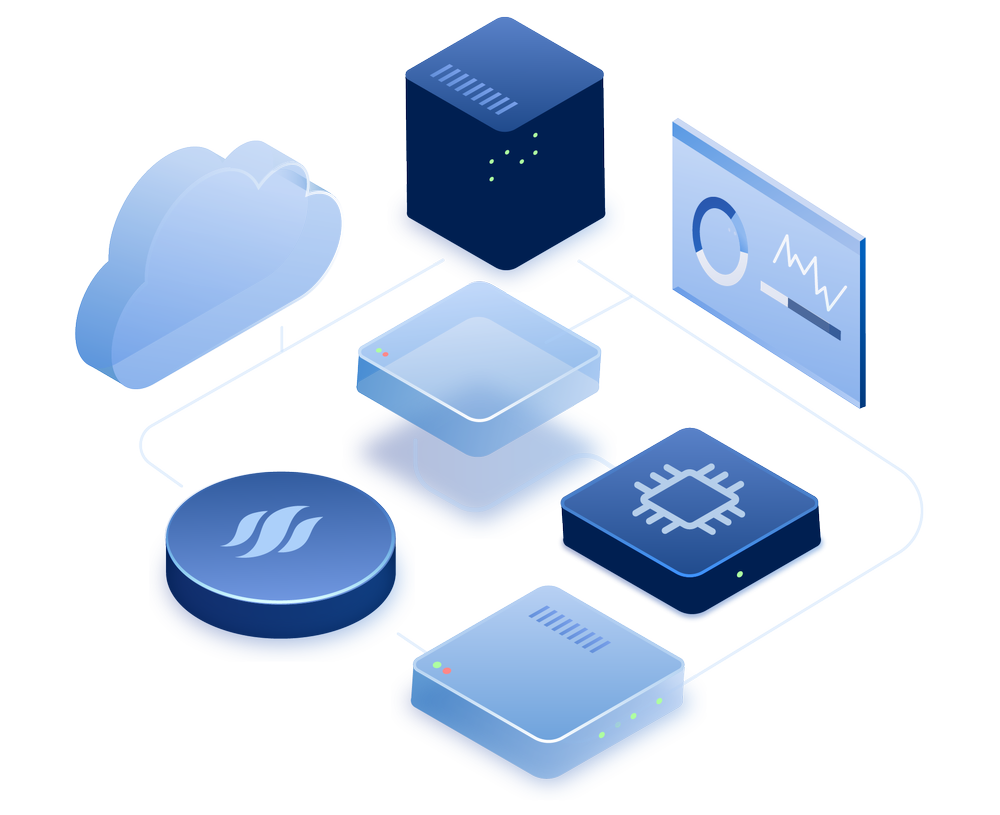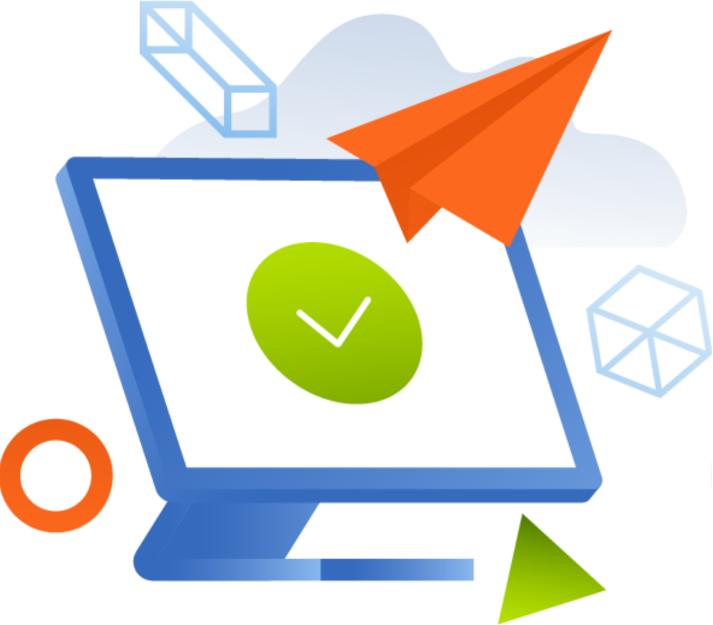 Subscribe for tips, news and occasional promotional offers from Acronis
Sorry, your browser is not supported.
It seems that our new website is incompatible with your current browser's version. Don't worry, this is easily fixed! To view our complete website, simply update your browser now or continue anyway.