Ransomware and cyberattacks are in the news almost daily now. Small businesses are known to have weaker cybersecurity solutions in place and service providers are having a difficult time selecting, integrating and implementing modern solutions to prevent attacks. By 2021, the rate of ransomware impacting business is projected to be 11 attacks per minute.
In summary, many legacy data protection and cybersecurity solutions are not effective against modern cyberthreats. It is important to select solutions that are continuously implementing new artificial-intelligence and machine-learning technologies to stay one step ahead of malicious attackers.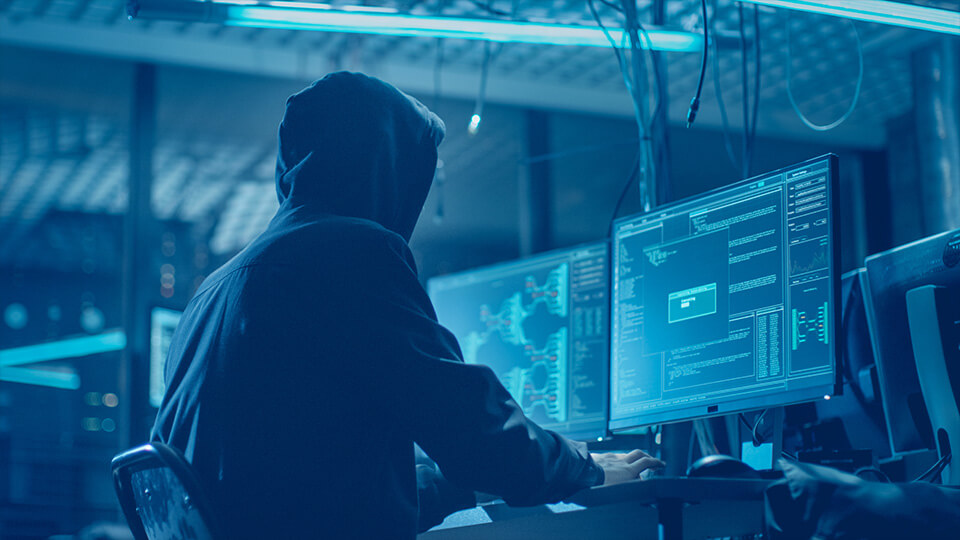 The value of independent third-party reports
A valuable aid is independent third-party research that measures the actual performance and protection of competing solutions. These studies can be vital, providing the kind of unvarnished, professional analysis that most MSPs, VARs and IT pros cannot do on their own – helping you to determine whether or not the vendor you use (or are considering) will protect data against today's threat landscape.
Reports by independent testing labs regularly show the effectiveness of Acronis' cyber protection technologies against modern threats – especially when compared to other popular solutions. To illustrate, let's look at three different tests by NioGuard Security Lab.
NioGuard is an analyst organization that is a member of the Anti-Malware Testing Standard Organization (AMTSO), which means all of their examinations follow AMTSO's standard for fair, transparent, independent testing. That's important, because even in cases where Acronis may commission a test, we cannot influence the study – so MSPs and others can trust the results to be genuine and accurate.
1. Cryptojacker Detection Test
Threat At-Large. Cryptojacking attacks from illicit cryptomining malware.
Cryptomining is a kind of malware that slows your computer's performance, increases energy costs, and exposes your system to other risks since cryptojackers are frequently bundled with ransomware. During the first half of 2019 alone, cybercriminals made an impressive $52.7 million by mining digital coins on victims' machines, according to research from SonicWall, and the trend is growing.
Third-Party Test. NioGuard pitted Acronis and eight top endpoint security solutions against 22 versions of various cryptominers – some of which use CPU power while others rely on the GPU to generate crypto coins. The test measured True Positive Rates (TPR), True Negative Rates (TNR), Accuracy of Detection, and Protection Rating.
The Result. Surprisingly, Acronis beat many leading endpoint cybersecurity solutions, earning second place. NioGuard concluded that Acronis earned "the highest protection class AAA, showing very good protection capabilities to detect CPU and GPU cryptominers, with a Protection Rating equal to 94%".
Read more about this study here.
2. Self-Defense Against Ransomware
Threat At-Large. Compromised business backup software.
Considering the value generated by modern business data, backups are vital to a company's IT strategy. But to criminals, that value makes data an enticing target, which is why backups are being targeted by ransomware. Organizations need modern protection that can prevent ransomware from corrupting and encrypting backup files, software, and agents to ensure their data, applications and systems are available for recovery.
Third-Party Test. NioGuard evaluated a few popular corporate backup solutions to see if they can protect themselves against ransomware – both locally and in the cloud. The lab ran 31 different tests simulating attacks to local backup files, product files, processes, services, and cloud storage.
The Result. Of the four business backup solutions tested, only Acronis Cyber Backup passed. While other solutions couldn't stop the majority of attacks, our integrated Acronis Active Protection defense leverages artificial intelligence (AI) and machine learning (ML) to fight threats in real time – even those never seen before.
Learn more about this study here.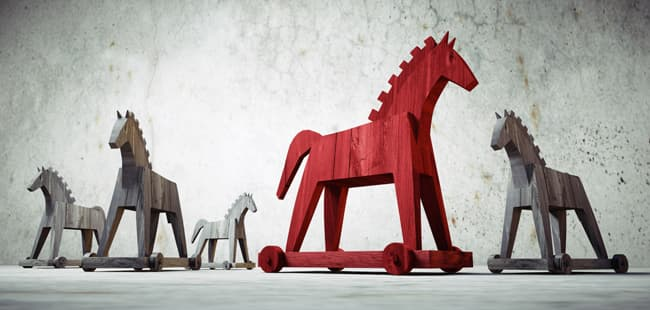 3. Identifying and Stopping Next-Gen Ransomware Attacks
Threat At-Large. As cybercriminals leverage AI and increased computing power to make their zero-day ransomware attacks more effective and damaging, new strains and new delivery vectors are outpacing traditional anti-malware solutions. Signature-based anti-virus cannot keep up.
Third-Party Test. NioGuard ran a series of tests on various popular anti-ransomware solutions to help users understand which solutions are effective against today's threats. To examine the effectiveness of behavioral detection and complex AI heuristics to defeat as-yet-unknown threats, the lab simulated 18 scenarios to emulate various ransomware behavior and cryptolocker functions.
The Results. Stopping 11 of 15 attacks, Acronis Active Protection performed much better than any of the 22 anti-malware products tested. In fact, the second-place solution only blocked six attacks, while 50% of all the solutions tested failed to show effective ransomware blocking capabilities at all.
Learn more about this study here.
When it comes to ransomware protection, there's no room for error – MSPs and the businesses they support have to know which vendors keep data protected from ransomware and other ever-growing threats like cryptojacking. As the independent studies above illustrate, Acronis Active Protection is a one-of-a-kind technology that is effective at keeping today's cyberthreats at bay.
MSPs that offer Acronis solutions can safeguard not only their business customers' data and systems in any environment – physical, virtualized, on-premises or in the cloud – but their own systems and reputation too. And since Acronis Active Protection is already built-in, everyone can rest easy knowing their data is protected against today's modern cyberthreats by technology that's been independently proven to be the best.
About Acronis
Acronis is a Swiss company, founded in Singapore. Celebrating two decades of innovation, Acronis has more than 2,000 employees in 45 locations. Acronis Cyber Protect solution is available in 26 languages in over 150 countries and is used by 18,000 service providers to protect over 750,000 businesses.