Compare Acronis Cyber Protect Cloud to Webroot
Acronis Cyber Protect Cloud vs Webroot
The Power of One vs. Many
Compare Acronis Cyber Protect Cloud to Webroot. Are your clients at risk?
Webroot cybersecurity alone does not provide maximum protection. MSPs choose Acronis Cyber Protect Cloud's all-in-one data protection and cybersecurity platform to ensure client business continuity.
Unleash industry-proven protection for your business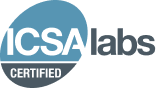 Upcoming online events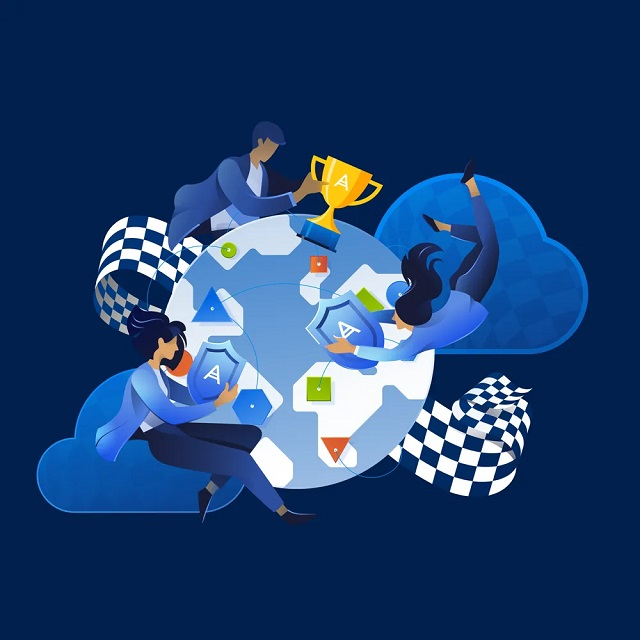 Tuesday, October 24, 11 a.m. EDT
Discover how to integrate cloud applications quickly with the Acronis Cyber Protect Cloud platform without a single line of code!
Join us for the year's most exciting launch event — Acronis CyberApp Build! Learn from ISVs, SPs, SIs and Acronis technical experts how to benefit from natively integrated solutions working on the Ac ...
November 14, 2023 at 09:00 a.m. CET

MSP GLOBAL: Acronis Partner Day in-person

Join us at the historic Nürburgring Race Track in Germany for cutting-edge cyber protection sessions, VIP track access with an F1 ride-along experience and more.

Your engineer-led guide to Remote Monitoring and Management with Acronis Cyber Protect Cloud Advanced Management pack

Discover how to improve the protection of your clients' systems by keeping them up to date while automating your routine work, decreasing management burdens, and improving your total cost of ownership ...

Every Tuesday, 3:00 - 4:00 p.m. EDT

Your Engineer-Led Guide to Acronis Cyber Protect Cloud

Help your MSP business achieve enhanced protection, improved SLAs, and streamlined management.

Cyberstock: Ransomware, EDR and the MSP Opportunity

Hang onto your headphones as Intel and Acronis present one of the year's most exciting virtual conferences for MSPs. In just 90 minutes, we'll cover three of the hottest industry topics: ransomware, E ...

Engineer-Led Guide: Endpoint Detection and Response (EDR) for MSPs

Attend the LIVE webinar and get a closer look at Acronis EDR and see how it helps MSPs simplify endpoint security.

MSPs: How to control the complex IT environment

Discover how service provider partners and their customers control increasingly complex IT environments while bolstering cyber resilience.
More webinars
Switch to Acronis Cyber Protect Cloud
Are your clients at risk with Webroot?
Acronis Cyber Protect Cloud vs Webroot
Acronis Cyber Protect Cloud
| | | |
| --- | --- | --- |
| Endpoint Security Protection Management | | |
| Anti-malware, Ransomware, Cryptojacking Protection | | |
| Anti-malware Protection for Backup | | |
| | | |
| Hardware and Software Device Discovery and Inventorye | | |
| Automated Patch Management | | |
| | | |
| Forensic Data including Digital Evidence Storage of Memory Dump and Process Information from Disk Level Backups | | |
| | | |
| | | |
| | | |
| Vulnerability Assessments | | |
| | | |
| Image and File-based Backup | | |
| | | |
| Continuous Data Protection | | |
| | | |
| | | |
| MSP Client Management Portal | | |
| PSA, RMM, IT Channel Ecosystem Platform Integration | | |
| IT Channel Pricing Schedules | | |
| Partner Training and Marketing Support | | |
Techne consolidates three tools into one with Acronis Cyber Protect Cloud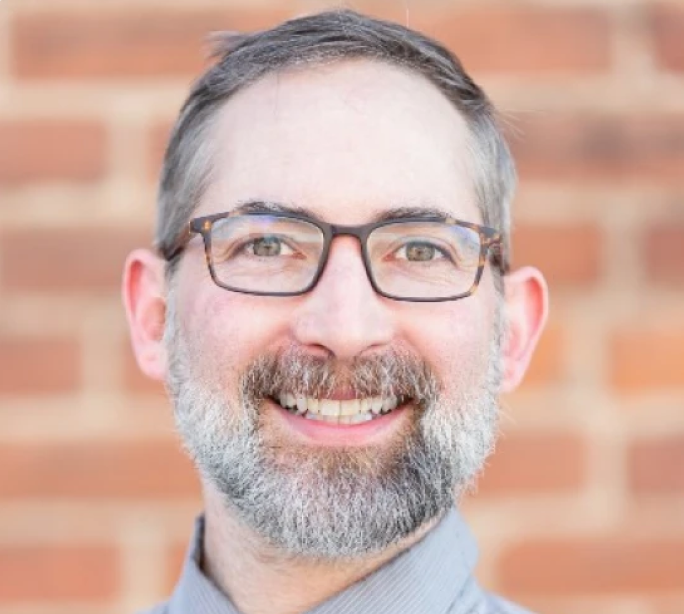 Case Study
MSP increases productivity and provides clients with better service
"Before Acronis, Techne was using three different solutions for backup, remote access, and anti-virus protection, forcing me to use three different agents. Now with Acronis, I have one agent, saving time and improving performance for my end user."
Are your clients at risk with Webroot?
Switch to Acronis Cyber Protect Cloud
Sorry, your browser is not supported.
It seems that our new website is incompatible with your current browser's version. Don't worry, this is easily fixed! To view our complete website, simply update your browser now or continue anyway.