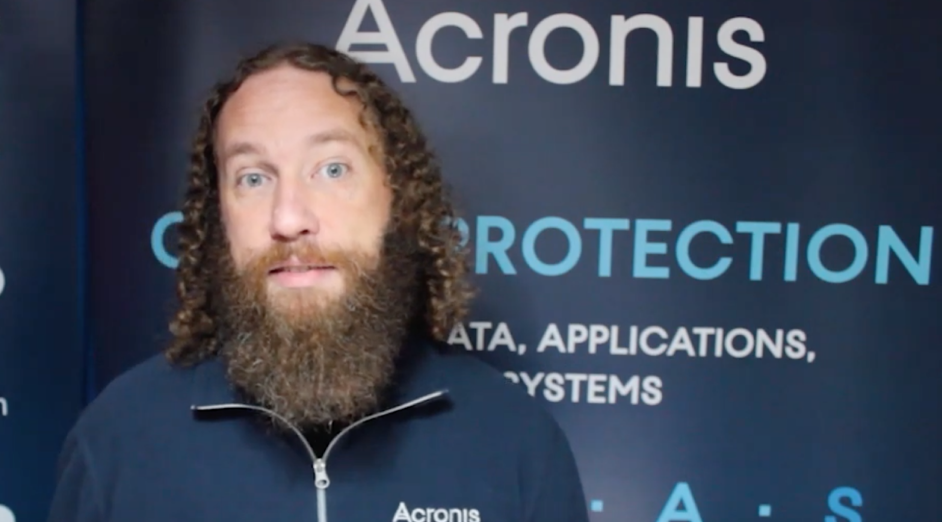 See inside a live ransomware attack and learn how to prevent it
New challenges require a new approach
The growing complexity of advanced threats creates new challenges for businesses and employees alike. Legacy tools can't address these challenges.
57% of data breaches

are attributed to poor patch management

*Cybersecurity Tech Accord

60% of attacks

are missed by traditional antivirus solutions

*Ponemon-Sullivan Report

80% of breaches

are new or unknown "zero-day attacks"

*Ponemon-Sullivan Report
Prevent cyberattacks with the award-winning cyber protection solution
Acronis Cyber Protect integrates best-of-breed backup, advanced anti-malware, and endpoint protection management into a single solution to deliver the easy, efficient, and secure protection you need.
Easily prevent cyberattacks

Simplify your protection efforts by removing the risks and complexity associated with non-integrated solutions.

Save time and resources with a single solution

Leverage simple and flexible protection management available through a single management console.

Proactively protect your organization's endpoints

Identify and eliminate malware and ransomware risks before they strike with our advanced MI-based behavioral engine, best-in-breed backup, and integrated protection management – tested and validated by third-parties.
Upcoming online events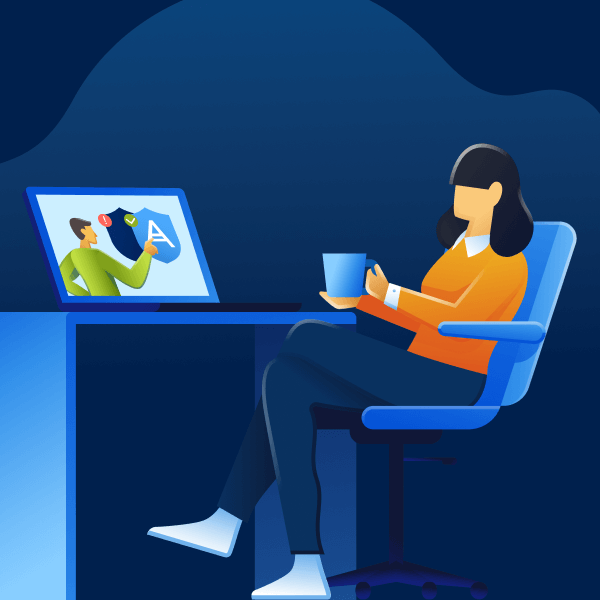 Oct 3, 2023 at 1:00 p.m. EDT
Supercharge your IT with integrated backup and cybersecurity
Join the webinar for an in-depth look into Acronis Cyber Protect, which integrates backup, data protection, cybersecurity, and endpoint management capabilities in one easy-to-use solution.
Nov 7, 2023 at 1:00 p.m. EDT
Defend Against Ransomware Attacks with Acronis Cyber Protect
Join the webinar to learn how to safeguard your business from ransomware. Get an inside look at a live ransomware and explore tactics to protect your critical business data.
Close vulnerabilities and protect your data
Join the webinar to explore how the integration of next-generation cybersecurity, reliable backup, recovery and enterprise protection management can increase the security of your data, improve team p ...
More webinars
Acronis Cyber Protect
Prevent data loss, data leaks and downtime with unified cyber protection
Includes all features of Acronis Cyber Backup
Sorry, your browser is not supported.
It seems that our new website is incompatible with your current browser's version. Don't worry, this is easily fixed! To view our complete website, simply update your browser now or continue anyway.