IT administrators within an MSP organization are constantly under pressure to do more with fewer resources, less time and small budgets. Therefore, they're always looking for ways to optimize their workflow and maximize their usage of available resources. That's why automation scripts have gone from a convenience to a necessity.
Scripting refers to code that is written to perform a set of instructions for enabling certain tasks to run on workloads. This is important for a variety of reasons. If the admin manually executes mundane tasks (e.g., disk cleanup, empty recycle bin or clear event log), they require a remote connection or step-by-step command execution. Alternatively, automating repetitive or ad hoc tasks lets you standardize everyday tasks and saves your IT administrator hours or even days. It lets the IT team optimize and align resources, improve remote IT management efficiency, reduce redundancy in execution, and cut costs.
Advanced Management pack's Cyber Scripting feature
The Advanced Management pack's Cyber Scripting feature increases your IT administrator's efficiency by eliminating manual and mundane tasks and automating the process with community-driven, out-of-the-box or self-created scripts. Additionally, you can centrally manage, run and monitor scripts via the Cyber Protection console at both the partner and customer levels.
Cyber Scripting is built with security in mind:
· Unique: Remote execution with a self-defense capability means that the Cyber Scripting execution components are protected by Acronis' anti-malware engine. Malware or any other malicious threats are not able to affect the script executor.
· Two-factor authentication is in place to secure the process of approving new and / or changed production scripts.
· The built-in credential store allows partners to keep credentials in a secure manner and leverage them for script runs.
· All script operations are trackable thanks to a built-in audit logging.
Out-of-the-box automation
Partners can streamline their operations, reduce the risk of human error and start fast with Acronis-verified sets of scripts. Advanced Management provides a library that consists of 40+ out-of-the-box scripts that bring powerful, intelligent automation to everyday workflows. Why leverage Acronis-verified scripts? First, out-of-the box scripts eliminate the need to have specific scripting knowledge and experience. Also, creating a script from scratch and fine-tuning it is often a time-consuming and error-prone activity.
Fine-tune or create a script
Creating a script from scratch and executing it across multiple or individual workloads is also possible. Additionally, partners can clone and customize the pre-built Acronis scripts and build a scripting repository that can be constantly enriched.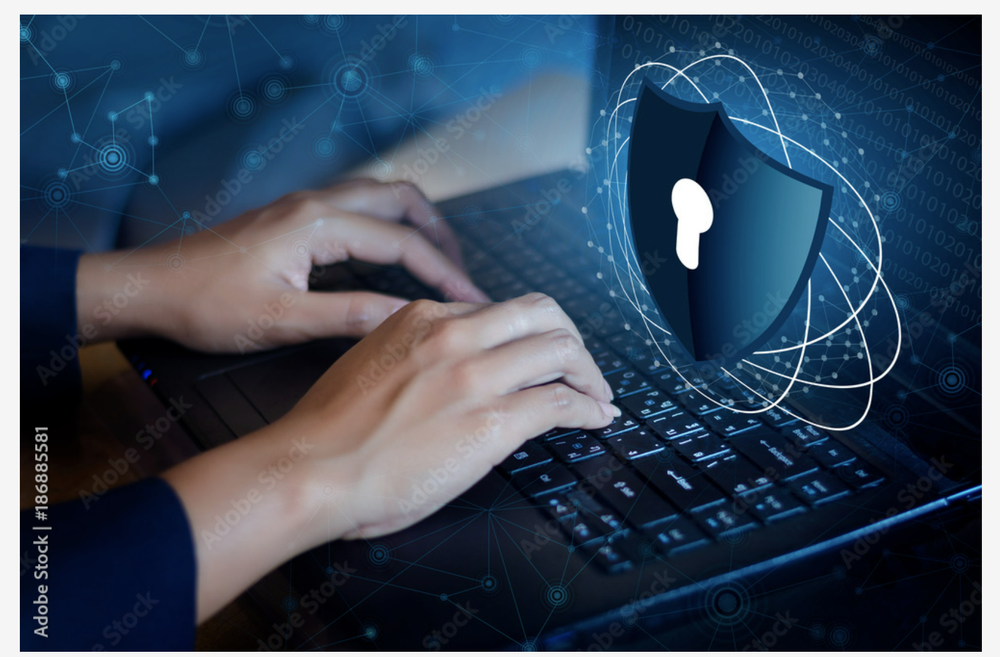 All cloned or newly created scripts are saved with a default status "Draft." Then they can only be moved to production ("Testing" or "Approved") by an authorized administrator, ensuring scripts are initially tested and approved only after testing is completed.
Scripts execution
Partners can run a quick on-demand script task or set granular script schedules, depending on the specific use case. You can either quickly run an on-demand script by selecting it from the repository without any need to create a scripting plan or create a specific scripting plan for:
· Repetitive tasks that can be easily automated with a scheduled script run.
· Ad hoc tasks that can be run once and on demand.
· Tasks that require specific start conditions, e.g., workload goes online, fits the time interval, user is idle, etc.
Centrally monitor the status of the executed scripts
Right after running a script, partners can check its status and gain complete visibility into its execution details by using the same monitoring capability they use to track the status of the applied cyber protection plans. Centralized monitoring reduces the time to react, which can be critical in the event of failed operations.
Streamlined operations for all, multiple or individual workloads and clients
Service providers can reduce time-consuming and error-prone manual work by leveraging a single interface to centrally manage, monitor and execute scripts across:
· All customers by simply selecting the "All customers" tab
· Dedicated customers
· Individual workloads
· Static or dynamic groups of workloads
Completely centralized and secure: Manage, monitor and execute scripts from a single console and eliminate the need to juggle multiple solutions. Rest assured that the script executor is protected by Acronis' anti-malware engine, a unique capability preventing malicious threats from affecting the scripts. Two-factor authentication, built-in credentials storage, and audit logging are also in place to strengthen security.
No coding experience required: Automation is possible even without deep scripting knowledge. Acronis' out-of-the-box script library covers a wide range of repetitive tasks executed with a couple of simple clicks. Additionally, you can customize the built-in scripts by adding specific arguments, and track script versioning in order to compare the edits or choose an older but better version of a specific script.
Increased productivity and efficiency: Reduce the time spent on mundane tasks like provisioning configuration and maintenance, which will inevitably lead to decreased costs as IT administrators are able to focus on critical tasks that have high business value. Schedule tasks by time, event or on demand; fire and forget.
Complete automation: With 40+ built-in scripts, you can easily automate your most common tasks, while avoiding accidents usually associated with manual execution or coding errors. Bring consistency to tasks, while reducing redundancy in execution.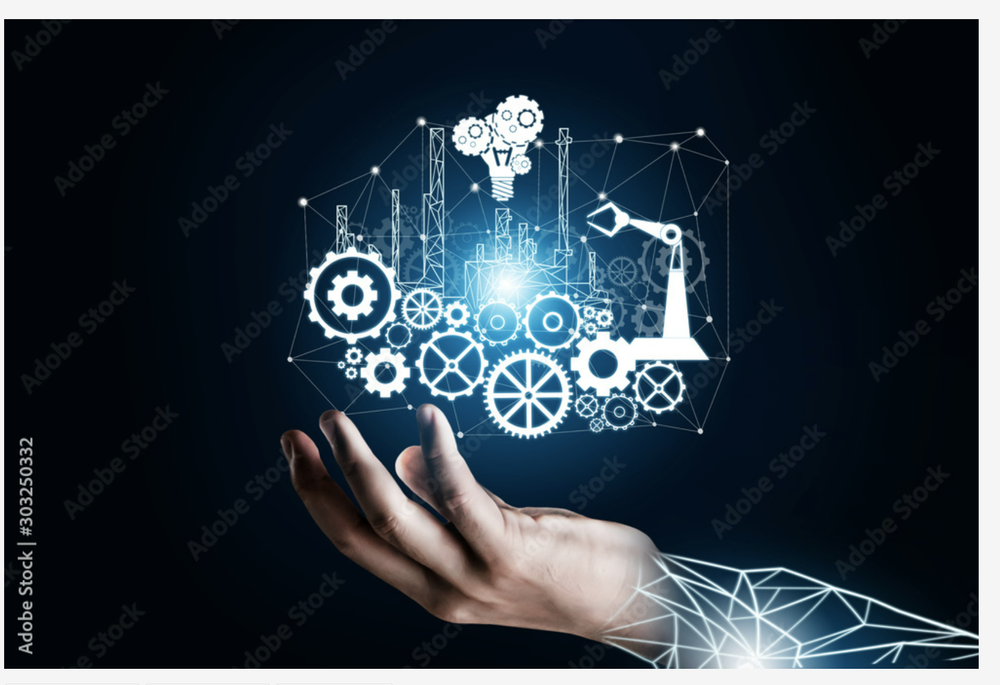 What makes Advanced Management unique
Patch management for 280+ apps
Keep all Windows and 280+ third-party Windows applications up to date. Advanced Management supports more applications than any competitor.
Fail-safe patching
Reduce the impact of failed patches by automatically backing up workloads before patching them to ensure quick recovery in case of issues.
Cyber Scripting: Centralized automation
Automate your manual and mundane tasks with 40+ ready-to-use, Acronis-verified scripts that can be fine-tuned and customized ― or create your own. Centrally manage, run and monitor the scripts on partner and customer levels from the Cyber Protection console.
Drive health monitoring
Reduce unplanned downtime and data loss due to disk drive issues with predictive monitoring and alerts for hard drive health.
Centralized cyber protection with a single console
Control your total cost of ownership (TCO), reduce management overhead and realize improved margins with easier service tiering, and one solution that integrates backup, disaster recovery, cybersecurity, patch management, workload management and automation via scripting.
For more details about what's new in this release, see the complete release notes. You can also visit our "What's New" page to stay up-to-date on the latest additions and enhancements to Acronis Cyber Protect Cloud.
About Acronis
Acronis is a Swiss company, founded in Singapore. Celebrating two decades of innovation, Acronis has more than 2,000 employees in 45 locations. Acronis Cyber Protect solution is available in 26 languages in over 150 countries and is used by 18,000 service providers to protect over 750,000 businesses.