Cyber Protect Home Office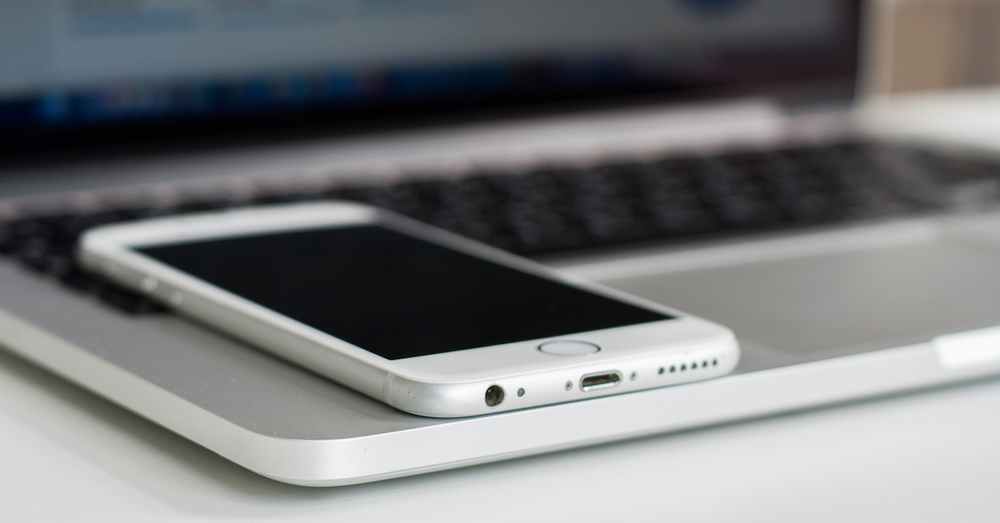 If you use an iPhone, iPad, and iPod touch, you'll be excited to learn Apple iOS 10.3 has just been released. The Apple iOS update introduces user-friendly enhancements like the "Find My AirPods" feature, frees up storage space on your iPhone, and has been called "the most impressive updates Apple has released in some time" by Forbes.
But perhaps the biggest news is Apple's new file system.
Replacing the HFS+ system after 30 years might not be the kind of flashy change that grabs the attention of consumers. Yet the new Apple File System (APFS) is built to optimize solid state storage, provide stronger encryption, offer more precise timestamping of files, and will enable other systemic improvements.
Before upgrading to Apple iOS 10.3, however, experts agree: You first need check how to backup iPhone, iPad and other iOS devices. Here's why.
More Than an iPhone Update
When you update to Apple iOS 10.3, every file on your device will convert to the new file system format. APFS is not compatible with the HFS+ format, though, which means that once the conversion is done, you cannot revert to HFS+ without reformatting the drive and deleting all of your data.
Unfortunately, system upgrades always present the risk of something bad happening, no matter how much testing a company might do. Whatever precautions the company takes to make the Apple iOS update seamless, you could still lose your data if something goes wrong once the conversion starts – putting your contacts, photos, videos, settings and apps at risk.
So while there are a few things you could do to prepare your device before the Apple iOS update, creating a backup before starting your iPhone update is an absolute must.
How to Back Up Before Apple iOS 10.3
Apple encourages customers to back up iPhone, iPad other devices in advance of the Apple iOS 10.3 update using iCloud or iTunes, but a few concerns with iCloud backups are causing some people to look for other solutions. For example, the storage space for iCloud photos is limited to 5 GB when using their free version, which is much smaller than the typical size of an iCloud Photo Library. You'll likely have to pay Apple for additional cloud storage so you can back up iPhone or iPad photos, videos, etc.
Another consideration is that most households today use devices that run on a variety of platforms, so many people have the Windows 10 Update scheduled for April 2017 on their mind. That system upgrade will also require a backup before updating, but unfortunately iCloud doesn't work with Windows …which is giving consumers pause.
Rather than use two different solutions for each system update, consumers are looking for backup software that can easily handle both Apple iOS 10.3 and the Windows 10 Creators update.
Best Backup for iPhone Updates
Acronis True Image 2017 offers a comprehensive and easy way to not only backup iPhone data, but also lets you back up to the cloud and locally to your computer, back up multiple mobile devices, recover accidently deleted files, and more.
A subscription to Acronis True Image 2017 not only supports iOS, Android, Mac and Windows devices, you also can back up an unlimited number of mobile devices – so one license will cover all the iPhones and iPads in your family has, as well as any Android phones and Windows tablets. In addition, a subscription comes with 50 GB of cloud storage included – that's 10-times the storage of iCloud's free version.
Acronis True Image also includes unique features like automatically backing up your mobile devices to your home computer via Wi-Fi, so your iPhone's data is instantly secure when you get home. That will keep your data secure in advance of the Apple iOS update, the Windows 10 Creators update and every day after that.
READ MORE: The Easiest Way to Back Up iPhone and Android Devices iPhone to iPhone Migration — the Easy Way! How to recover deleted files