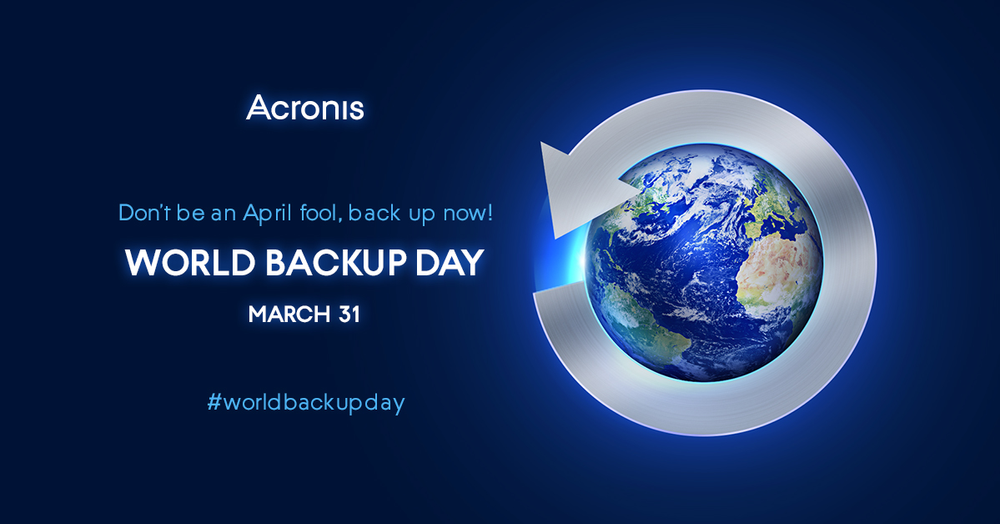 Guest blog article from Beatrice Vogel, communications manager, Parallels.
Parallels and Acronis are celebrating this day together to remind you of the importance of keeping your data safe in the event anything goes wrong with your computer. Virtual machines are a great way to protect your computer and your data when performing "risky" operations. However, virtual machines also need a good backup.
Benefits of using virtual machines for "risky" operations:
Testing betas Imagine a new software update is announced—whether it is the new version of macOS Sierra 10.12, a Windows 10 build, or any other OS—and, of course, you would like to be the first to try the beta. By its very nature, a beta will contain bugs, unfinished features, and other issues that may cause damage to your computer. A VM isolates these errors in a sandbox-like environment so your computer will not be affected. In a VM, you can easily install the beta, test everything, and if you don't want to use it anymore, remove it in just a few clicks.
Creating VM backups on a regular basis keeps your work and data safe.
Virtual machines keep you on the safe side and protect your Mac. Nevertheless, VMs are very similar to real computers in that they are vulnerable to the same risks: data loss, hard disk corruption, malware, and power outage. Creating VM backups on a regular basis keeps your work and data safe. You can back up your virtual machines with Acronis True Image 2017, which is included in Parallels Desktop 12 for one year with 500 GB of Acronis Cloud. (You can learn how to activate the subscription here.)
Celebrate World Backup Day with us and keep your computer, your virtual machines, and your data safe!
READ MORE: