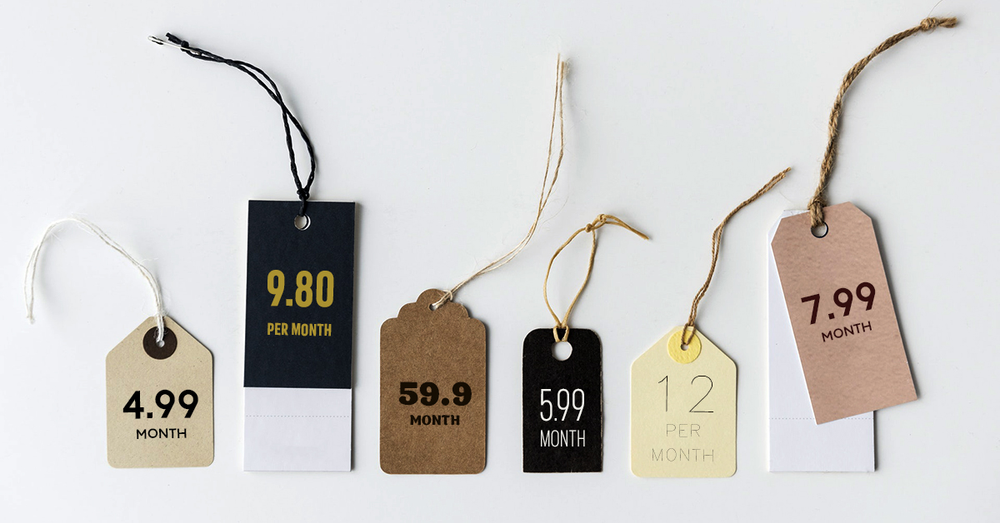 Subscription is a convenient method of receiving regular updates, products or services. Pioneered by the news industry hundreds of years ago, this business model stood the test of time. Throughout the years, happy customers enjoyed regular services by subscribing to news, magazines, CDs, wine, and even opera tickets. And then came the cloud. The cloud made complex IT easy and affordable, also thanks to the familiar subscription model of service delivery.
Today, Public Cloud Services are a $246.8 billion business. By 2020, Gartner says, cloud adoption strategies will influence more than 50 percent of IT outsourcing deals. Service providers are rushing to get on board now in order to take a slice of this rapidly growing market.
Subscription is an arrangement to receive products or services regularly by paying in advance. It has become a default business model for service providers. Even those service integrators who made their name by selling individual software licenses are currently transitioning to a subscription, or a software-as-a-service method of service delivery, in order to stay alive and grow their customer base.
For customers, subscription is all about convenience, scalability, and cost-effectiveness. The OpEx-based model of subscription service consumption beats the traditional CapEx model in every way. Instead of spending hundreds, and often thousands of dollars for hardware devices and software licenses (and then worry about maintenance and upgrades), businesses pay a manageable monthly fee only for what they use, and only for the service that they need.
Opportunities for service providers
Subscription-based software-as-a-service model provides a number of benefits.
Reliable cash flow. Every customer subscribing to a service increases the service provider's customer base and recurring income. If the customer pays monthly, then with every new customer service providers increase their income. Since the service providers pay their vendors only for what they use, the cash flow continues to increase proportionally to the amount of the consumed services.
Customer retention. When a customer signs up for a cloud-based service, they are prepared to stay. Since selecting a vendor (service provider) requires effort and time, customers stay as long as the service continues to meet their requirements. There are a number of studies also suggesting that offering multiple services to the same customer increases customer stickiness as it makes more difficult for them to churn away.
There are two popular subscription models designed to attract new customers by letting them try the service before committing to a full subscription.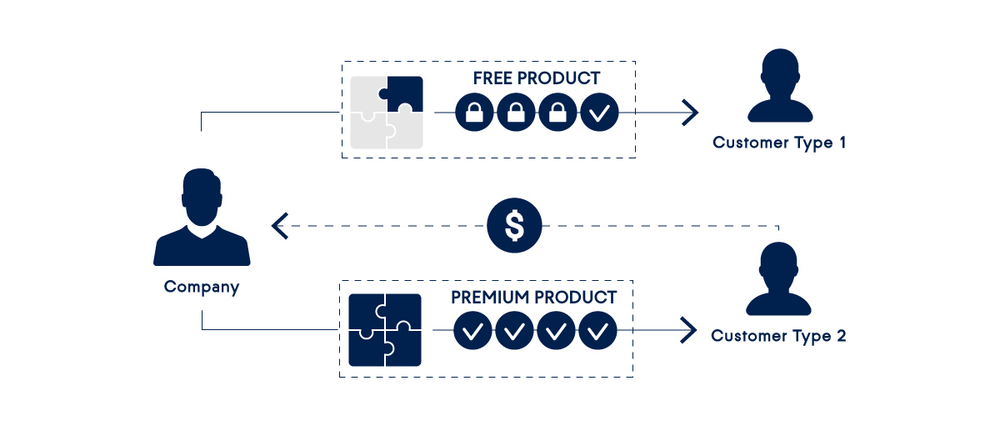 A freemium business model offers a basic service for free and additional features for a fee. This has become one of the dominant business models on the mobile app market and is widely adopted by cloud-based service providers. LinkedIn, Dropbox, Yammer, and millions of other vendors adopted this model, using the free features as a powerful marketing tool. Users are more likely to refer the service to others when it's free and easy to use. There are also signs that the freemium model is even more successful than 30-day trials because it relieves customers from the cumbersome cancellation process when they are first trying the service.
When offering Acronis Backup Cloud, service providers may choose to create a free plan for one computer with local backup storage, and then charge a fee for additional services such as cloud storage and more devices.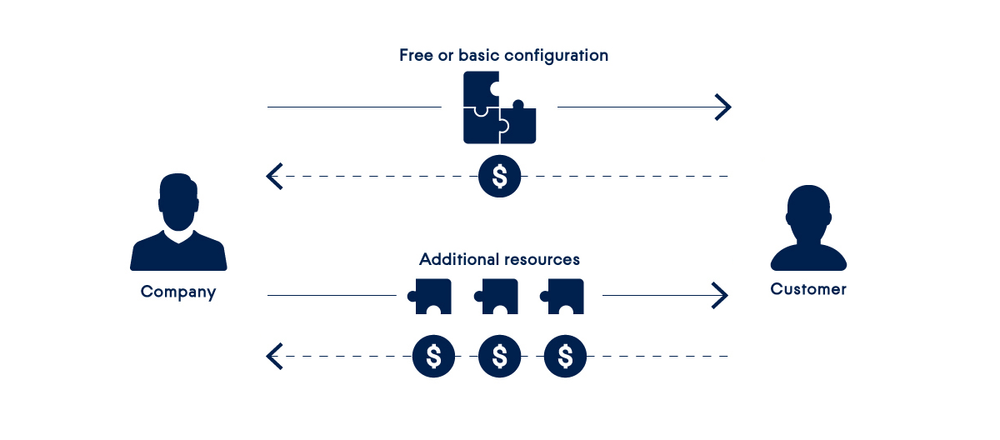 This subscription business model proposes offering a basic service for a low price, or even free, and charging full price for the additional resources. The origin of this subscription method is often attributed to Gillette, a safety razor company that is known for selling cheap razor kits and expensive blade refills. Today this model is widely used by mobile phone companies (free phone with a long-term service plan), printer manufacturers (cheap printer, expensive ink) and many other companies where the majority of revenue comes from consumables.
When offering Acronis Backup Cloud, service providers can create a free plan with a limited amount of cloud storage. This will allow customers to sign up and try the fully-functional service before purchasing additional cloud storage to meet their requirements.
Acronis Data Cloud platform, which includes Acronis Backup Cloud, Acronis Disaster Recovery Cloud, and Acronis Files Cloud, is designed specifically with service providers in mind, making it easy to for them to sell the service using any of the above-mentioned subscription models.
Acronis Data Cloud natively integrates with the most popular hosting automation platforms, Professional Services Automation (PSA) systems, and Remote Monitoring and Management (RMM) tools. This allows service providers to set granular prices for individual service components and create plans to meet their customer needs and business requirements.
Acronis makes it easy for service providers to offer subscription-based data protection services. To find out more, please visit https://www.acronis.com/en-us/partners/service-providers/
About Acronis
Acronis is a Swiss company, founded in Singapore. Celebrating two decades of innovation, Acronis has more than 2,000 employees in 45 locations. Acronis Cyber Protect solution is available in 26 languages in over 150 countries and is used by 18,000 service providers to protect over 750,000 businesses.