Advanced Disaster Recovery

Simplify disaster recovery

Enable disaster recovery in a few clicks — without any capital investments needed upfront.

Grow recurring revenue

Deliver complete protection against today's threats — while increasing your monthly recurring revenue.

Ensure malware-free recoveries

Prevent reinfection by failing over to a malware-free recovery point (available with Advanced Security).
Deliver complete cyber protection
Businesses now face more threats than ever before. With Acronis, you can easily secure clients' data and quickly return to a production-ready state in case of any disruption.
Acronis Cyber Protect Cloud
With Advanced Disaster Recovery
| | | |
| --- | --- | --- |
| File, image, and applications backup | | |
| Local recovery with Instant Restore | | |
| | | |
| | | |
| Cloud-only VPN connection | | |
| Production and test failover to Acronis Cloud: Ensure quick and easy automated failover of the client's production environment | | |
| VPN-less deployment option: Connect clients' quickly and easily with point-to-site connectivity | | |
| IPsec Multisite VPN support, L2 site-to-site open VPN: Easily support clients with multiple sites that are hosting critical workloads | | |
| Multiple templates: Set up disaster recovery plans for your clients quickly and easily | | |
| Runbooks: Simplifies and speeds up failover of multiple machines to a cloud recovery site | | |
| Custom DNS configuration: Provide flexibility by setting up custom DNS configurations | | |
On-demand trainings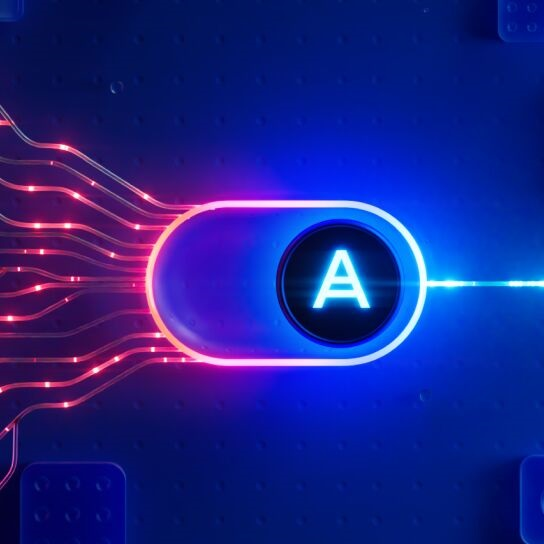 For Partners: Cloud Sales Associate Advanced Disaster Recovery 2023
Increase sales with our Acronis Cyber Disaster Recovery (DR) as a Service course. Learn the Acronis value proposition and sales and go-to-market tactics. Grow your DR services and unleash the full pot ...
For Partners: Cloud Tech Associate Advanced Disaster Recovery 2023
Intermediate level technical course focused on Disaster Recovery as a Service found in Acronis Cyber Protect Cloud. Designed for MSP Systems Engineers, Systems Administrators, and IT Professionals.
Explore more
Stay ahead of cyberattacks with a comprehensive Disaster Recovery as a Service (DRaaS) Solution
Get clients running in mere minutes by spinning up IT systems in the Acronis Cloud with full site-to-site connectivity and the ability to recover them to similar or dissimilar hardware.
Upcoming online events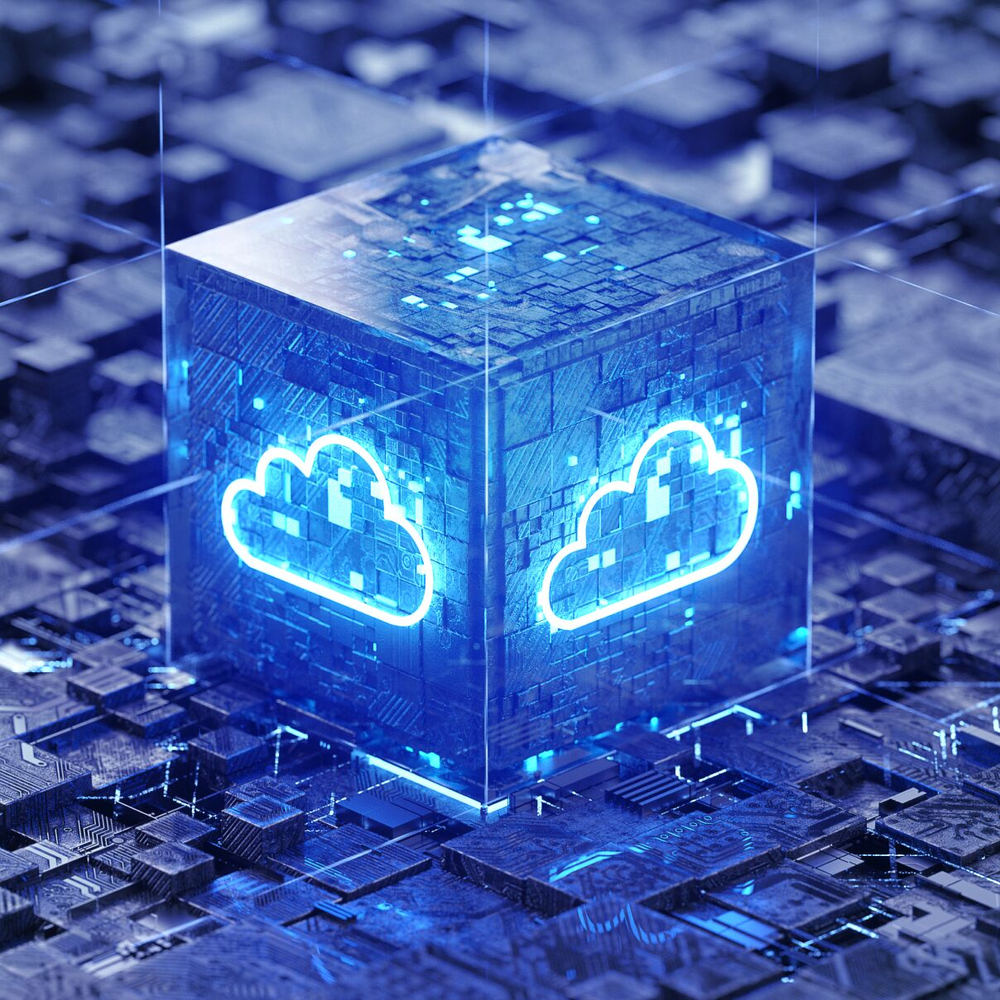 Live-Webinar | Fortify your Microsoft stack – without adding complexity
Join us for our upcoming webinar to learn how to increase protection and reduce complexity for Microsoft 365, Azure and Hyper-V.
Discover how to integrate cloud applications quickly with the Acronis Cyber Protect Cloud platform without a single line of code!

With the Acronis Cyber Protect Cloud platform without a single line of code! Watch this year's most exciting launch event — Acronis CyberApp Build! Learn from ISVs, SPs, SIs and Acronis technical expe ...

Your engineer-led guide to Remote Monitoring and Management with Acronis Cyber Protect Cloud Advanced Management pack

Discover how to improve the protection of your clients' systems by keeping them up to date while automating your routine work, decreasing management burdens, and improving your total cost of ownership ...

Every Tuesday, 3:00 - 4:00 p.m. EDT

Your Engineer-Led Guide to Acronis Cyber Protect Cloud

Help your MSP business achieve enhanced protection, improved SLAs, and streamlined management.

Cyberstock: Ransomware, EDR and the MSP Opportunity

Hang onto your headphones as Intel and Acronis present one of the year's most exciting virtual conferences for MSPs. In just 90 minutes, we'll cover three of the hottest industry topics: ransomware, E ...

Engineer-Led Guide: Endpoint Detection and Response (EDR) for MSPs

Attend the LIVE webinar and get a closer look at Acronis EDR and see how it helps MSPs simplify endpoint security.

MSPs: How to control the complex IT environment

Discover how service provider partners and their customers control increasingly complex IT environments while bolstering cyber resilience.
More webinars
HIPAA-compliant disaster recovery solutions for healthcare
In the fast-paced health care industry, maintaining the privacy and security of patient data is paramount. Acronis is committed to helping health care providers safeguard their critical data while ensuring complete HIPAA compliance. Trust us to keep medical applications with PHI secure, so your customers can focus on what really matters — providing excellent patient care.
Best-in-class security and encryption

Acronis Advanced Disaster Recovery comes with top-notch security features, including the ability recover your workloads from encrypted archives in Acronis Cloud. You can rest assured that your medical records and other sensitive data will remain confidential and secure.

Detailed audit log and additional security measures

In line with HIPAA requirements, Acronis Advanced Disaster Recovery includes comprehensive audit trails and detailed logs, allowing you to monitor and validate all data-related activities effortlessly. Additional security measures such as multifactor authentication add extra layers of protection to your data.

Failback to malware-free recovery point*

In the unfortunate event of a cyberattack, Acronis allows you to failback to a malware-free recovery point. This feature ensures that you can quickly restore your system to a clean state and reduce the impact of ransomware or other malicious activities.
[*Requires Advanced Security pack]

Test failover

Being prepared for an emergency is vital. That's why we provide test failover options to help you validate your disaster recovery plans without affecting your production environment. Gain peace of mind knowing your system can withstand unexpected incidents.
Get peace of mind with Advanced Disaster Recovery
Complete protection in a single solution

Eliminate the need for multiple costly solutions and protect all workloads from a single interface.

Out of the box DRaaS

Get started in three clicks with a software-only solution, without any hardware appliance installation.

Zero upfront license investment

Control your costs with a flexible PAYG model, allowing for higher margins and better OPEX.
Deliver disaster recovery services with ease
Disaster recovery for physical and virtual workloads

Minimize downtime by enabling easy, scalable and efficient cloud based recovery of all popular workloads including Windows and Linux physical servers and VMs, major hypervisors, and Microsoft apps.

Production failover

Ensure quick and easy automated failover of the client's production environment to an offsite server running in the Acronis Disaster Recovery Storage or to a hot storage in the Acronis Cloud.

Automated test failover

Save time and effort with a simplified, automated test failover. With the Advanced Disaster recovery pack, you can perform scheduled test failover for any server on a monthly basis, giving you the confidence that you can recover quickly and successfully.

Site-to-site VPN connection

Enable secure VPN connection between the client's local site and the cloud site to facilitate partial failover of tightly dependent servers on the local site. When one of the servers is recreated on the cloud site, the servers continue to communicate, ensuring minimal downtime.

Test Disaster Recovery Readiness

Perform DR testing in an isolated environment to confirm application availability, ensure compliance, and prove DR readiness — without any impact on production systems.

Execution monitoring

Gain visibility into disaster recovery orchestration with a detailed runbook-execution real-time view and execution history.

Point-in-time recovery

Prevent data loss and avoid data corruption with granularity of control over data protection and recovery capabilities. Restore systems and data to any recoverable point in the past, instead of to the latest one.

IPsec multisite VPN support

Strengthen security with IPSec multisite VPN support that integrates secure protocols and algorithms, so you can easily support clients with multiple sites that are hosting critical workloads with higher requirements for security, compliance and bandwidth.

Custom DNS configuration

Create custom DNS configurations for disaster recovery cloud services in the Acronis cloud. This enables you to easily adjust DNS settings for your clients – making it even easier for you to support them.
Cost-efficient and scalable Hybrid Disaster Recovery (DR)
Combine the full power of Acronis Advanced DR with your home network. One solution provides the best of both to protect client data, systems, and applications — achieving compliance, reducing latency, and optimizing costs.
GDPR, data sovereignty, and regulatory compliance

Deliver a full-featured DR solution that complies with geographic directives and industry best practices for financial, medical, consumer, and business data.

When the cloud is just not fast enough

Some businesses, systems, and services require exceptional recovery SLAs. Eliminate latency risks by recovering locally.

Economic optimization

Right-size hardware and reduce storage costs for low-risk and fault-tolerant use cases without compromising DR. Recover services with significant traffic in your own data center to manage recovery costs.
Learn more
One solution for any workload
Physical and virtual machines
Virtualization platforms
VMware vSphere
Microsoft Hyper-V
Oracle x86 VM Server
Linux KVM
Citrix XenServer
Red Hat Virtualization
Applications
Microsoft Exchange
Microsoft Active Directory
Microsoft SharePoint
Microsoft SQL Server
Expand your services with advanced protection packs
Add other powerful components to strengthen your services even further with advanced protection packs and unique cyber protection capabilities. Control your costs by paying only for the functionalities your clients need.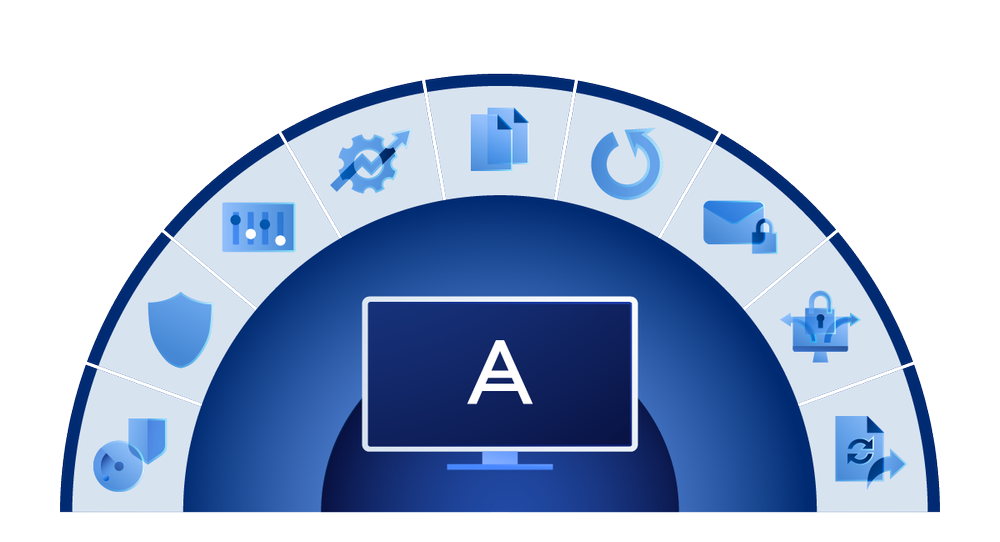 Related stories
Want to learn more? Read the latest stories featuring this solution on our blog.
Acronis Blog
Looking for help?
Frequently Asked Questions
What's the difference between backup and disaster recovery solutions?

Backups are simple; they are copy of your corporate systems and data that can be used to bring a failed system back online. Disaster recovery refers to a more advanced form of system copies that include processing capabilities.

What is a disaster recovery solution?

Disaster recovery solutions allow companies to quickly resume business-critical workloads after cyberattacks, natural disasters, or server failures. The disaster recovery process normally involves a separate physical or cloud site to restore data. Every disaster recovery solution aims to help businesses operate as usual. Since business continuity depends on high availability, disaster recovery strategies depend on tight RPOs and RTOs.

What goes into a disaster recovery plan?

Every business will have its own unique requirements, so a good plan will minimize the complexity of the disaster recovery process. When creating a disaster recovery plan for your clients, you will first need to assess the applications, process, and cost versus risk which will help define your approach.

What data should I back up for effective disaster recovery?

For reliable disaster recovery, you need to look beyond simply copying all of your clients' databases and files. Their entire infrastructure – servers, PCs, NAS, SAN, hypervisors, and endpoints – contains vital production data. You'll need to capture application settings, operating system configurations, bookmarks, and registry data for a full recovery.

Where should I back up my clients' data to perform disaster recovery?

To be able to failover your clients' critical workloads, you should back up the data to Acronis Cloud Storage (or cold storage for backups). As the disaster occurs, fail over your clients' workloads to the offsite server running in the Acronis Disaster Recovery Storage (or hot storage in the Acronis Cloud).

What is MSP disaster recovery?

MSP disaster recovery is a service offered by managed service providers to clients that require a disaster recovery solution as a service (DRaaS) to ensure business continuity and client access to their data following a disaster, including a ransomware attack, hardware failure, natural disaster, or any other unplanned outage.

Do MSPs need cloud DR services?

As a managed service provider, you should consider offering a cloud disaster recovery (DR) service — also called Disaster Recovery as a Service (DRaaS) — to protect your client's workloads, limit downtime, and shorten recovery point objectives (RPOs) in the event of unplanned outage. With DRaaS, your clients do not need to invest in additional hardware and software or IT expertise to develop, test and execute an in-house DR strategy. Instead, your organization provides the services to replicate your clients' systems and data to a cloud infrastructure and orchestrate the failover and failback process.
Sorry, your browser is not supported.
It seems that our new website is incompatible with your current browser's version. Don't worry, this is easily fixed! To view our complete website, simply update your browser now or continue anyway.