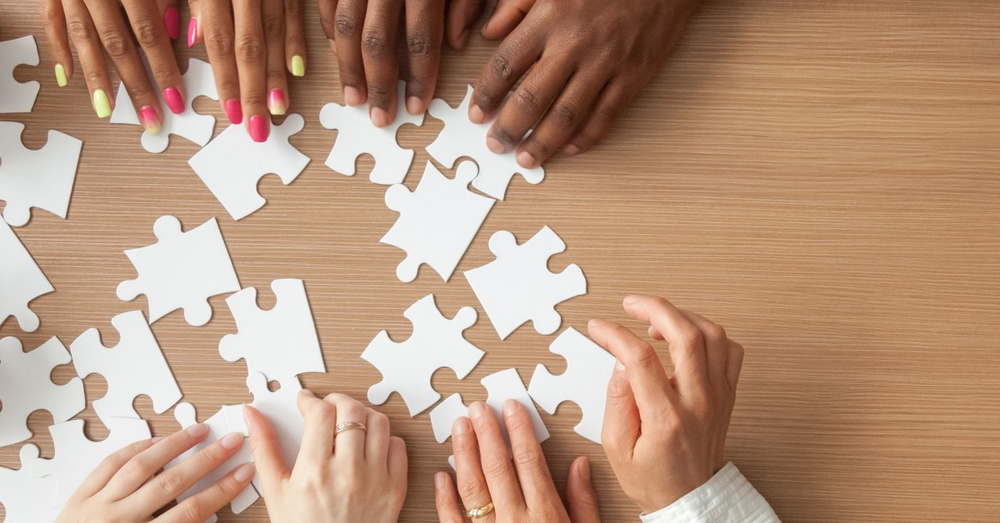 At this year's IT Nation Explore, ConnectWise's partner conference, Acronis announced new and expanded ConnectWise solution integrations into their expansive Acronis Cyber Cloud service provider platform. These integrations allow service providers using both ConnectWise solutions and Acronis Cyber Cloud to streamline their business and deliver new generation cyber protection services with seamless access to ConnectWise Manage, ConnectWise Automate, and – for the first time – ConnectWise Control.
These integrations represent a clear advantage for service providers. They offer a more unified platform for all of their needs – allowing them to expand their service capabilities while decreasing the increasing complexity, cost, and security concerns that their business and their customers face.
The Benefits of ConnectWise Integrations
As the resources service providers rely on to support their clients become more specialized and sophisticated, emerging concerns about complexity, cost, and security take a central stage in their service deliverability. Acronis Cyber Cloud's new integration with ConnectWise Control – and expanded integrations with ConnectWise Automate and ConnectWise Manage – empowers users to simplify their workflow to gain levels of efficiency and accessibility that were not previously possible.
Acronis Cyber Cloud's ConnectWise Control extension enables users to remotely install and update backup agents on individual machines or groups of machines, apply backup and Acronis Active Protection plans to machines, and monitor device status through the ConnectWise Control console.

Acronis Cyber Cloud's ConnectWise Automate extension enables users to protect devices from ransomware with Acronis Active Protection, support agentless VM backup, monitor activity and alerts for all data sources, develop pre-defined backup reports, and provision all cloud services and Acronis Cyber Cloud editions through the ConnectWise Automate console.

Acronis Cyber Cloud's ConnectWise Manage extension enables users to provision services to both new and existing customers, automate billing, monitor and automatically create tickets for failed backup and recovery operations and quote-related issues, monitor backup statuses, and seamlessly fit the service into existing help desk operations through the ConnectWise Manage console.
These integrations naturally fit into Acronis' core mission to protect all data – wherever it lives – with easy, efficient, and secure cyber protection.
The Cyber Protection Vision
Acronis is leading the cyber protection revolution by designing solutions and services that all tackle the Five Vectors of Cyber Protection – namely safety, accessibility, privacy, authenticity, and security of data (SAPAS). This approach addresses every aspect of the cyber protection service providers need to comprehensively defend both their and their customers' data.
"As we've pursued the vision of total cyber protection, ConnectWise has been a critical partner," said Pat Hurley, Vice President and General Manager of the Americas at Acronis. "This new integration and the enhancements to our existing integrations demonstrates Acronis' continued commitment to our relationship with ConnectWise, and the protection of their customers' data, applications, and systems through the Five Vectors of Cyber Protection."
The latest version of Acronis Cyber Cloud, complete with these new and enhanced integrations equip service providers with a set of products that they can use to market their own comprehensive backup, disaster recovery, and ransomware protection solutions.
Taking Advantage of the Integrations
Service providers that currently use both Acronis Cyber Cloud and ConnectWise Control can learn more about these new and expanded ConnectWise integrations and seamlessly connect the two services through their Acronis Cyber Cloud console. For more information on how these new and expanded integrations can benefit your Acronis Cyber Cloud, click here.
If you're not currently using ConnectWise Control and are using another remote support solution, explore the new Acronis Cyber Cloud integration with a free 14-day trial.