Acronis

Cyber Protect Cloud
Considering the sheer volume of data in our daily lives, individuals and businesses are increasingly challenged by how to safely store all of their digital assets – from financial records to treasured family photos.
Thankfully cloud backup has become an easy, affordable solution.
Cloud backup also adds an extra layer of data protection. By keeping the things you want to protect in separate locations, it means no one disaster can destroy them all. As part of the proven 3-2-1 strategy, cloud backup provides convenient and accessible offsite storage that makes data protection easy.
But before rushing into a cloud backup subscription with the first vendor you find, make sure you consider these five questions. They will help ensure your online backup is fast, safe and secure.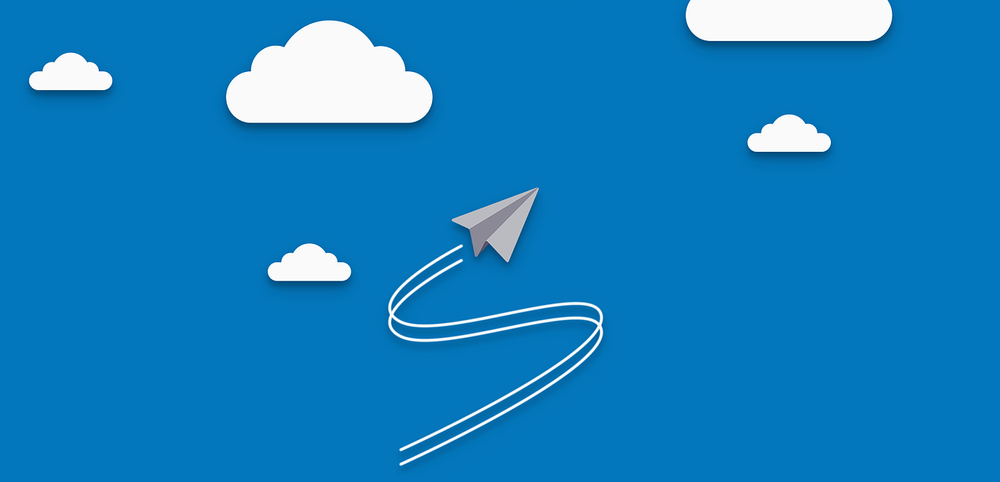 Where will my data be physically stored?
There are a few reasons you ought to know where the server networks are located for the cloud backup services you are considering. Sometimes those involve compliance requirements for certain industries: financial companies face tight regulations regarding the use of overseas vendors, so a foreign cloud backup vendor probably doesn't work. At the same time, details about the data center's operational and security standards are extremely important (see Question 4 below). But a basic reason you should know the location relates to the performance. Where a data center is located impacts how quickly you can access your data. If the vendor's only data center is halfway around the world from you, upload and download speeds to your online backup will be significantly slower. You'll want to find a cloud backup provider who offers access to regional data centers.
How reliable is their cloud backup?
It's no good to sign up for a cloud backup if you're never able to connect to the online service because the provider's network is unavailable. Vendors that offer multiple systems and have several data centers can provide the kind of overlapping support that ensures continuous access to their cloud backup services. Similarly data centers should have redundant power and environmental controls in place that will provide constant availability of cloud backup. Each vendor's service level agreement (SLA) will detail the level of availability you can expect. Data centers with Tier IV certification have met the highest availability standards, but you should never use a cloud backup subscription that offers monthly availability that is less than 99.9 percent.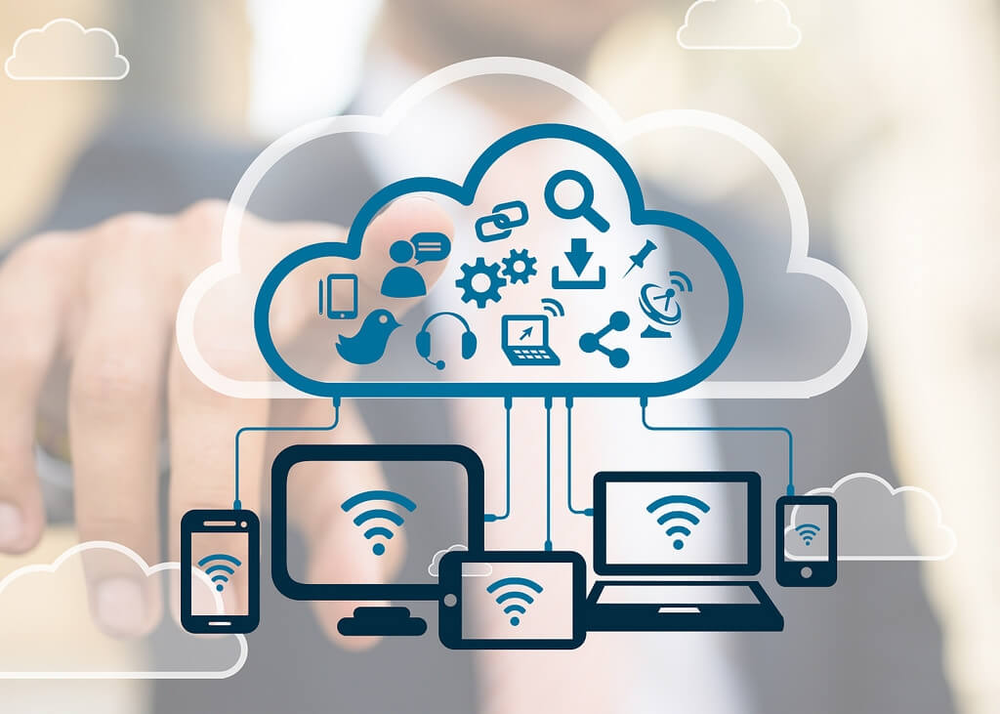 What other certifications should they have?
Generally, there are two categories of certifications you might consider before starting a cloud backup subscription: Those that deal with the vendor's security, and those that are required for your business. Keeping your data safe is a big part of why you incorporate the cloud in your backup strategy. So it only makes sense that the vendor you choose should have the best security technology protecting your files. Make sure they use strong AES-256 encryption to safeguard your data when it is stored or in transit to the cloud. The data centers that house their server network should be state-of-the-art, featuring the best operational and security controls in place, so look for a SSAE-18 or SAS 70 type II certification. Next, if you are looking for business cloud backup, you'll want to make sure you select cloud backup services that meet any regulatory requirements that impact your industry. If you are in the healthcare industry, for example, you'll need online backup that meets the compliance standards of the Health Insurance Portability and Accountability Act (HIPAA). You'll probably need to know if the data center where your cloud backup resides is located in the same country, since that can be a regulatory requirement as well. Before moving any sensitive data to cloud backup, be sure to compare the regulatory compliance levels of the vendors.
Will the provider be there when I need them?
There are two ways to think about this question. The first is fairly common: Do they offer technical support if I need it? The last thing you want to do is hand over your money – and your data – and then not be able to reach anyone. Make sure your vendor offers 24/7/365 technical support. The other way to take this question is "Will this provider still be in business next year?" That is a real concern. The growth of cloud backup means there are companies looking to cash in. There are a lot of vendors who resell access to another company's cloud storage as "backup as a service" (BaaS). That isn't necessarily a bad arrangement, but some BaaS provider are more established and stable than others. If you choose cloud backup from a well-known and established company, you're probably going to be fine. If you're considering newer vendor, be sure to research their performance, customer satisfaction and financial stability before signing up.
For most cloud backup services, you pay for blocks of storage and can add additional gigabytes and terabytes as needed. Software solutions like Acronis True Image often offer cloud backup subscriptions that start with a good amount of data storage that you can easily expand. When comparing costs, be on the lookout for hidden fees. Some vendors will charge you very little to upload your data to their cloud storage, but will slap you with charges when you try to download it. Choose a provider like Acronis, which offers straightforward pricing and only charges you for the storage you use. You should definitely look to keep your costs low, but remember that cost should not be your only consideration. After all, a company that offers a super-cheap cloud backup subscription may fail to meet the other criteria discussed above … so do your homework first. Final Thought
Whether you need additional storage space or you want to protect the digital assets of a family, a small business or a multinational corporation, the cloud is a great solution. Yet finding the right vendor can be a challenge for both enterprise cloud backup or consumer cloud backup options. Knowing where your data is stored, how reliable the system is, how secure your data is, and that you have a partner you can trust – all for the right price – are all important factors. Acronis Cloud Backup was built to address all of these considerations.
About Acronis
Acronis is a Swiss company, founded in Singapore. Celebrating two decades of innovation, Acronis has more than 1,800 employees in 45 locations. The Acronis Cyber Protect Cloud solution is available in 26 languages in over 150 countries and is used by 20,000 service providers to protect over 750,000 businesses.