Before your organization makes an investment to support your disaster recovery (DR) strategy, be sure you understand the pros and cons of each choice. For some organizations, on-premises DR may be the right solution, while other organizations can save money and achieve the best DR protection with a cloud-based DR solution.
What is cloud-based disaster recovery (Cloud DR)?
Cloud-based disaster recovery is a service offered by third-party cloud providers who ensure your business' business continuity by replicating your systems and data to a private or public cloud infrastructure and managing the failover and failback process when a disaster happens. Cloud-based DR is also called Disaster Recovery as a Service (DRaaS).
Companies of all sizes use cloud-based DR and pay for the services via a contract or monthly or annual fee.
On-premises disaster recovery solution
On-premises DR refers to a solution where your secondary DR systems are located on-site where your production systems are. This can be an expensive option because it requires your organization to:
Hire IT technical staff to develop, test, and execute your DR strategy

Back up your systems and data and maintain these backups in an on-site data center, physical or virtual machine (VM), or disk or tape stored on-site

Invest in hardware, software, maintenance, and support for hardware and software
Advantages of cloud-based disaster recovery
Cloud-based DR can help your organization minimize downtime and data loss to ensure business continuity, lower disaster recovery costs, and enable you to stay in compliance with regulatory requirements.
Whether it be a flood, hurricane, tornado, fire, cyberattack, or human-made disaster that destroys or brings down your production systems, downtime can put your business out of business. With cloud-based DR, the cloud provider replicates your systems and data to a cloud infrastructure that is at least 150 miles away from your production systems. This geographic distance is important to minimize the chance that the same disaster impacts your production systems and cloud-based DR site. When a disaster strikes your production systems, the cloud provider performs the DR orchestration: failing over production systems to the cloud-based DR site and failing back to the primary site once the IT infrastructure is back in place. The cloud provider ensures your organization achieves agreed-upon recovery point objectives (RPOs) and recovery time objectives (RTOs), which are defined as:
Recovery Point Objective (RPO). The maximum amount of time that you are willing to lose data on your systems because of an event.
Recovery Time Objective (RTO). How fast you can recover from the moment of a disaster to the moment you return to normal operations.
Reputable cloud providers offer a guaranteed service level agreement (SLA), which dictates these terms, ensuring that your systems and business get back up and running fast while minimizing data loss.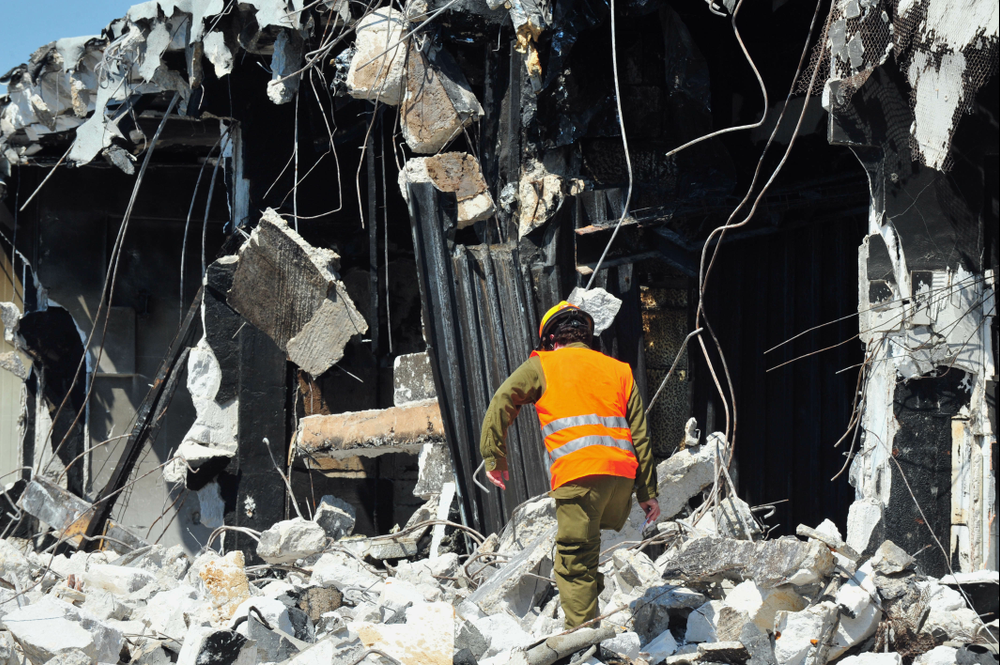 Lower DR costs
With cloud-based DR, you can reduce costs and enjoy peace of mind because:
Smaller businesses can eliminate the need to hire DR experts to manage on-premises DR.

Larger IT teams can focus on core operations rather than DR planning, testing, and execution.

The cloud provider will orchestrate the backup, failover, and failback services and maintain your backups in a safe and secure data center.

You will not need to invest in purchasing and maintaining duplicate hardware or software.
Enable Compliance If your organization is legally required to comply with industry or government regulatory requirements – such as HIPAA, GDPR, PCI, SOC 2 – managed DR can help you stay compliant without the need to hire in-house compliance experts. Reputable cloud providers can ensure compliance with whatever controls you require, which is why it is important to ask the right compliance questions when researching cloud DR providers.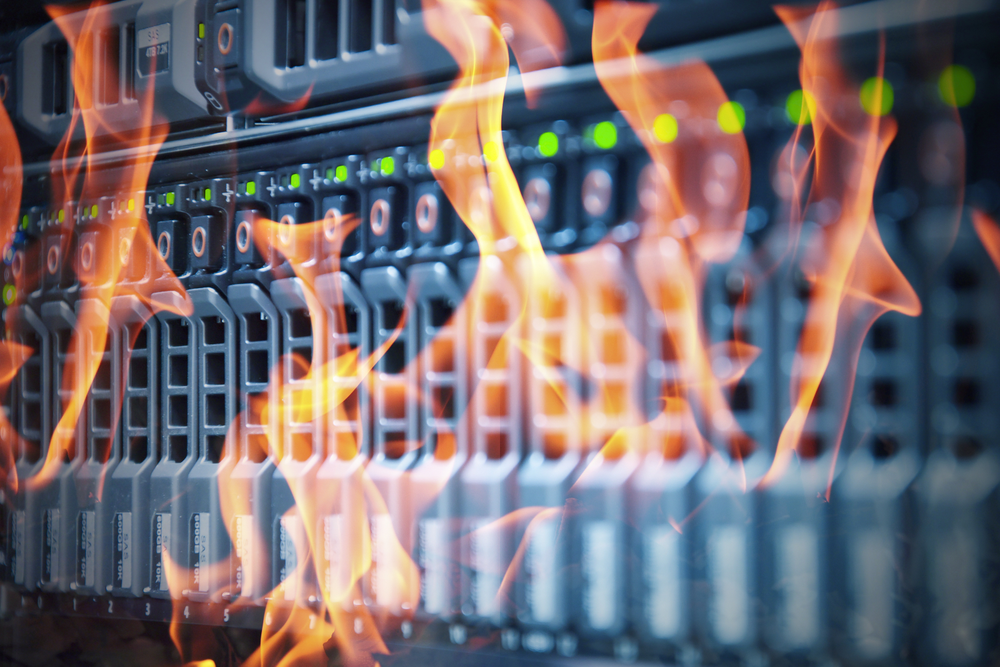 Cloud vs on-premises disaster recovery
While cloud-based DR can mitigate downtime, lower DR costs, and enable compliance, on-premises DR also has some advantages:
Minimize the chance of data loss since on-premises DR replicates data in near real-time via a local area network (LAN) rather than a slower internet connection used to replicate data to a cloud infrastructure.

Reduce latency when a disaster happens or when you need to recover selected files/folders. It is faster to access an on-premises system using a LAN versus navigating an internet connection to access a cloud infrastructure.

Predict the ongoing costs of an on-premises DR solution more accurately, as cloud-based DR costs will increase when a disaster happens and your organization is actively accessing the cloud infrastructure for day-to-day operations.
When compared to a cloud-based DR solution, there are disadvantages to an on-premises DR solution. For example, your organization:
Must invest in hardware, software, and on-going maintenance for the on-premises site

Must hire technical staff to develop, test, and execute your DR strategy

Must ensure that your DR strategy meets all required compliance requirements

Can lose all its systems and data because an on-premises DR site can be vulnerable to a disaster – such as a flood, fire, storm, cyberattack – that impacts your production systems
Acronis' solution for cloud disaster recovery (Cloud DR)
While only 6% of disasters are natural, the remaining 94% are human-made and much more likely to impact your business. A modern DR solution ensures your organization can continue operations, regardless of the type of disaster.
Organizations with larger IT budgets and staff can choose to manage DR in-house with a comprehensive solution like Acronis Cyber Disaster Recovery. This solution is easy to deploy and maintain and ensures that all production on-premises or cloud-based workloads are immediately available when a disaster strikes.
Alternatively, small to medium-sized businesses (SMBs) with smaller IT budgets and minimal IT staff can rely on a managed service provider (MSP) that can deliver a cloud-based DR solution via a platform like Acronis Cyber Cloud. With Acronis' cloud-based DR solution, an MSP can monitor, deploy, test, and remotely manage all your data and provide multiple layers of protection, including backup and disaster recovery.