for businesses (formerly Acronis Cyber Backup)
Acronis, a global leader in hybrid cloud data protection and storage, recently released the results of its Global Data Protection Survey, which revealed the need for continuous public education about the dangers of irreparable data loss.
The survey polled members of the general internet population from the U.S., U.K., Australia, Japan, Germany, France and Spain in August 2017.
Despite the highly publicised ransomware attacks that swept the world in the recent months, such as WannaCry and Petya, more than 50 percent of the survey respondents said they've never heard about ransomware. While that figure seems high, it actually shows that there's been some improvement. During a similar survey conducted earlier this year, the number was 62.2 percent, which shows a gradual increase in public awareness about ransomware.
General findings
56.7 percent of the respondents said they don't back up their computers.

35.1 percent said that they or their family have experienced data loss.

28.5 percent of the respondents said that losing Facebook or Instagram data would cause a minor issue for them (10.6 percent said it would cause a major issue).

50.7 percent said they were not aware of ransomware, while 30.1 percent said they had their devices protected.

81.5 percent of the respondents said that they were only prepared to pay less than $50 to recover data from ransomware criminals.
While discussing the results, Gaidar Magdanurov, VP Consumer and Small Business at Acronis, said: "This survey illustrates why ransomware criminals enjoy such a huge success attacking people's computers. People who never heard of ransomware so far may be the targets for the future attacks, which is half the respondents to our survey. Full image backups are the easiest way to protect all data on a computer. However, Acronis now makes it even easier and more convenient by supplementing backup software with an AI-based active protection against ransomware."
Do you back up your computer?
Have you or your family members ever lost important files or photos from a computer or mobile device?

Have you heard of ransomware like WannaCry or Petya, and do you think it's going to affect you or your family?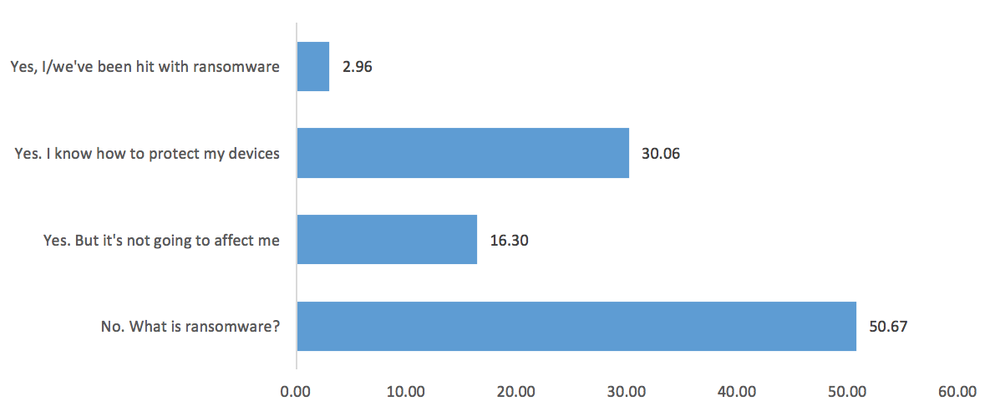 How much would you be willing to pay to get your files back, either from ransomware or data loss?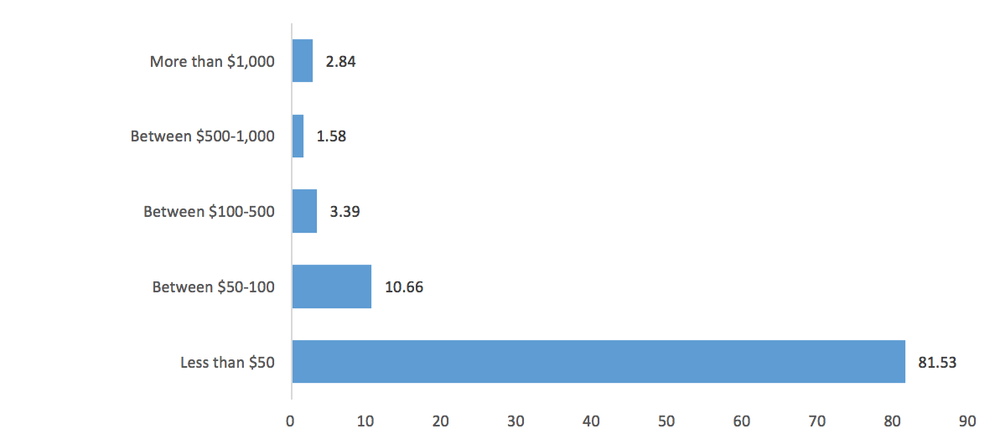 How important is your Facebook or Instagram? Will you care if everything is lost?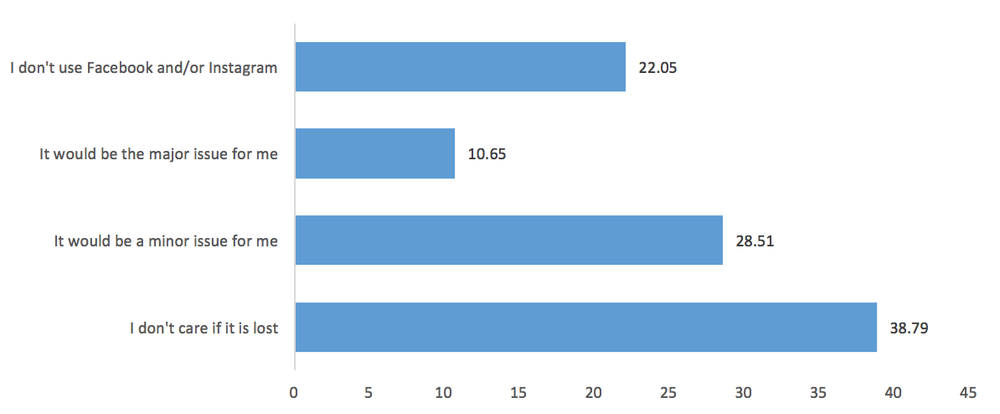 Acronis offers complete data protection solutions for businesses, consumers and service providers: