Features

Full image back up
Create an exact replica of an entire disk or a selected partition to enable fast recovery or migration to another computer.
"It's not if your computer will crash, but when—and I learned that the hard way when my hard drive crashed and my backup solution at the time, Carbonite, failed to backup all of my files. Soon after, I switched to Acronis, and it's saved not only my computer, but my wife's as well."
Robert T.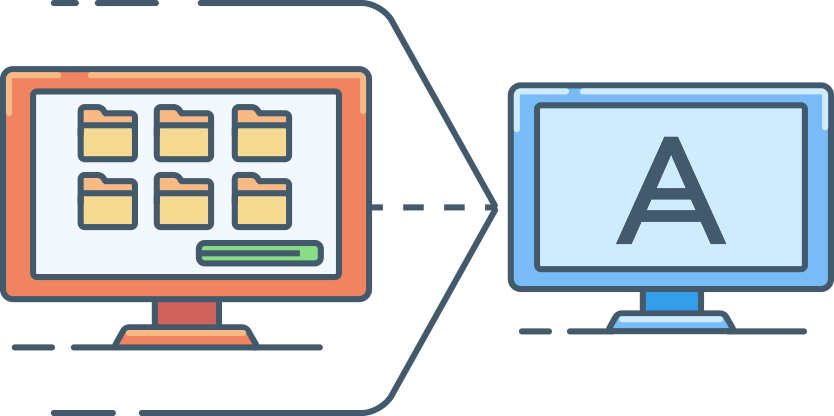 "Every performance test was led by Acronis, which is on average twice as fast, in some cases being 10 times as fast as the competition."
The independent IT Security Institute AV Test review Learn More



File and Folder backup
Back up selected files and folders rather than a full image backup for those times when you don't want to back up everything.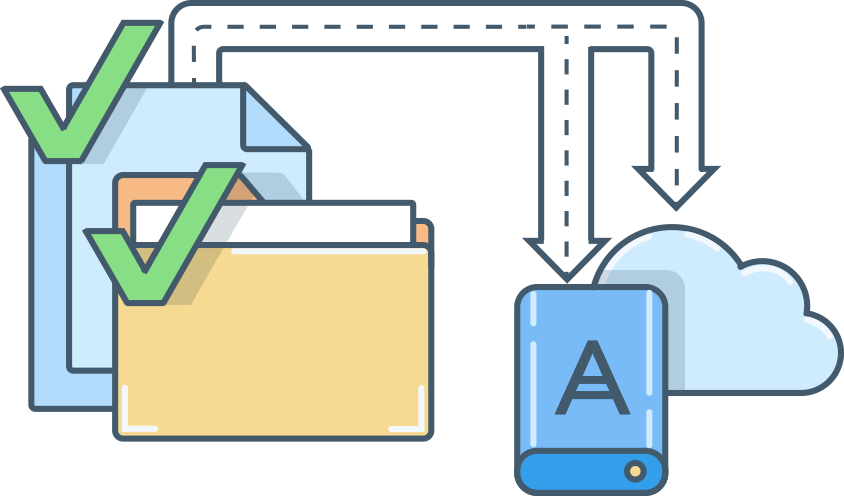 Powerful recovery options
Recover everything. Recover a file or a folder. Recover mobile device content. View backup hierarchies and files securely from anywhere via a web browser.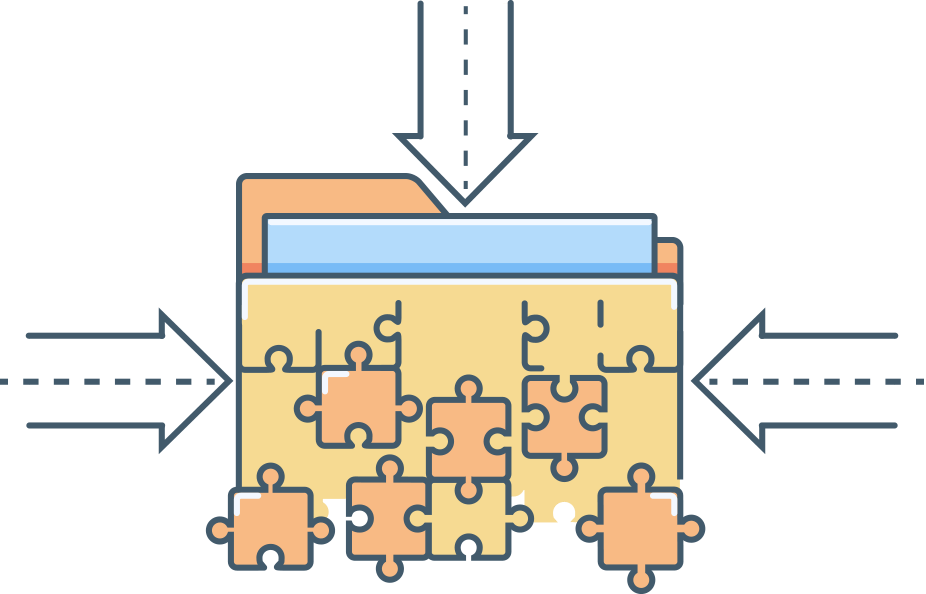 No interruption back up
Backup operations are performed in the background with your system running. They don't affect performance so you can work during back up.
"I needed a
backup software
for my wife's computer, one that wouldn't interrupt her while working, and Acronis fit this requirement. Installation was a breeze, and I was able to easily set up weekly
cloud backups
."
Les K.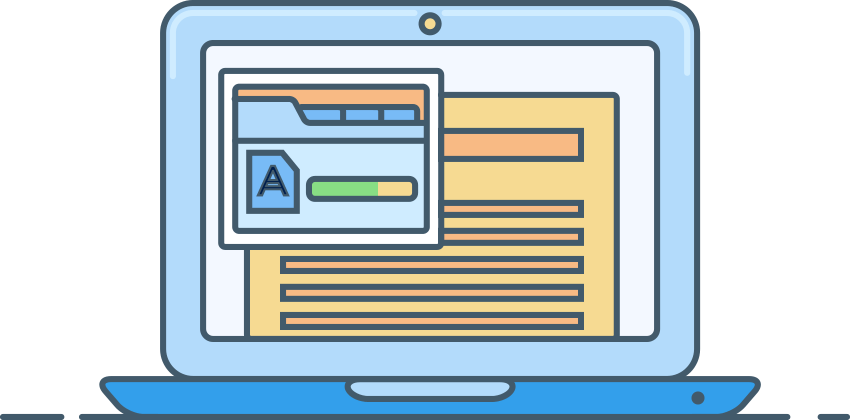 Try and Decide
Safely experiment with new software, drivers, system updates, and more with a restore point that will reset your computer to exactly how it was before you made the change. Learn more about Try and Decide feature.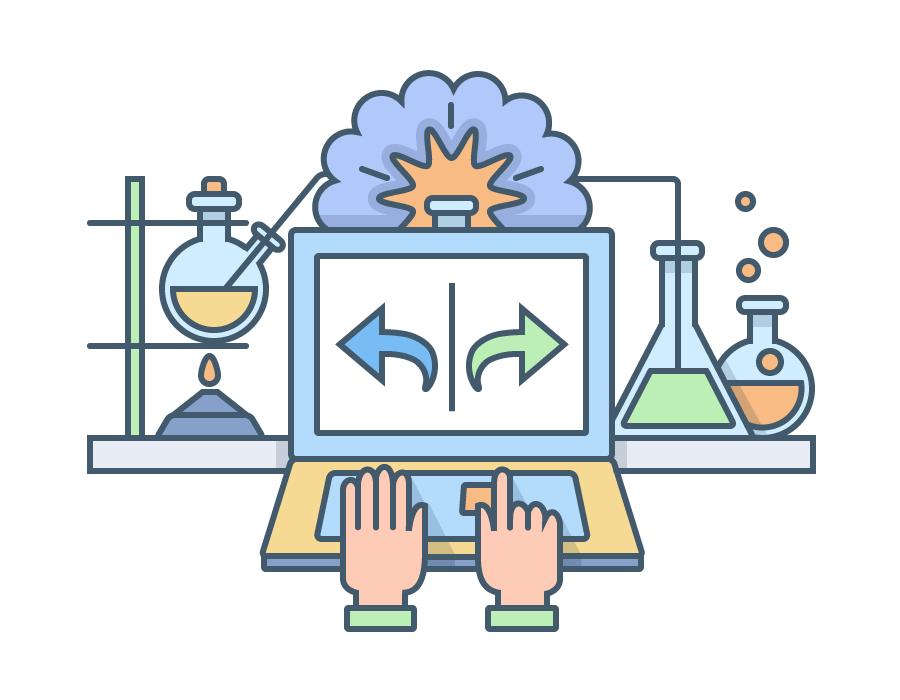 Multiple backup plans
Schedule as many different backup plans as needed. Schedule full backups on a daily or weekly basis, while backing up certain folders more frequently — or even continuously. Configure backups to multiple destinations for better protection. You can even manage backup plans remotely.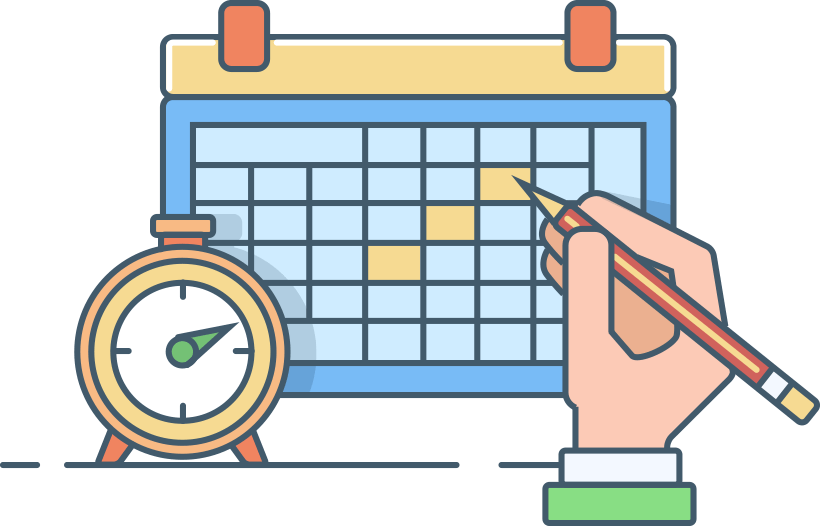 Flexible backup schemes
Create a complete backup every time. Or use version chain, incremental, differential or custom schemes based on your requirements for speed and storage.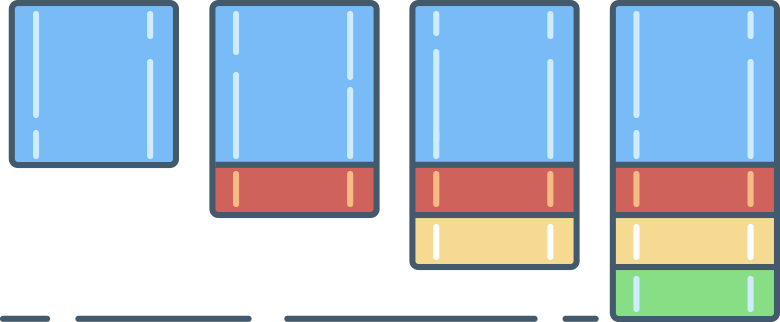 Bootable media / Universal Restore
Recover disk image backups to any hardware. Ensure the backup can be recovered using Acronis driver injection technology that enables you to start up a system on a new computer. Resize and reorder partitions during recovery if necessary.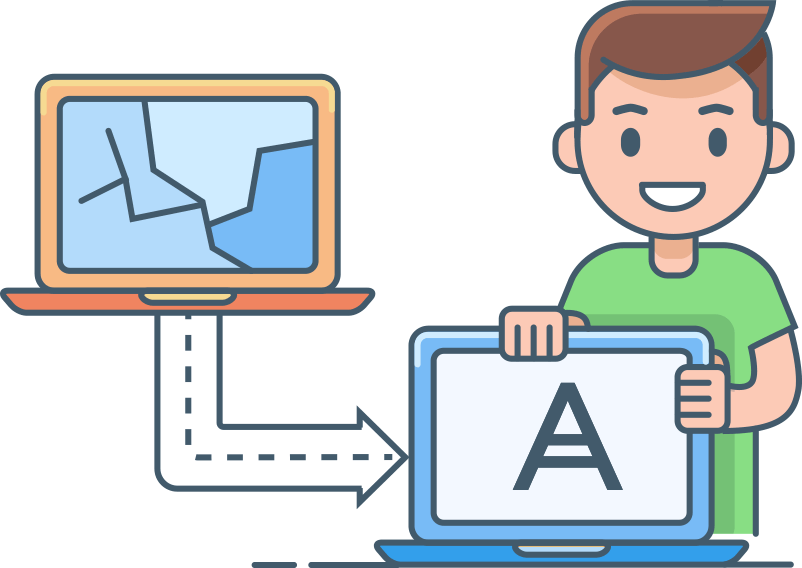 End-to-end encryption & Password
Ensure your privacy with military-grade AES-256 encryption. Data can be encrypted on site, in-transit, and in the cloud. And regardless of platform, encryption is available.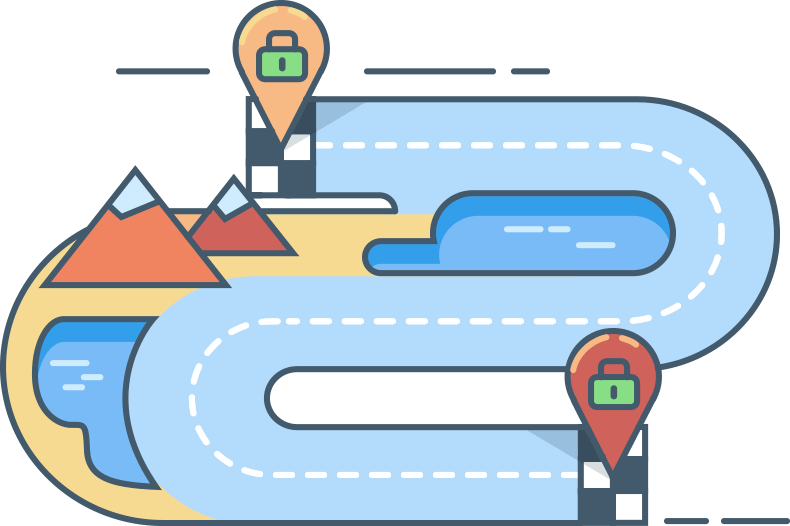 Incremental Social Backup and Recovery
Don't let accidental deletion or social network errors erase your memories and photos. Automatically back up Facebook.
Back up only changes to your feed, not the whole feed each time, to reduce backup size.
Works in the background without user intervention.
Have complete control of your images without needing to rely on native social media tools.
Browse Facebook backups or recover them to the same or alternate Facebook account for which you have credentials.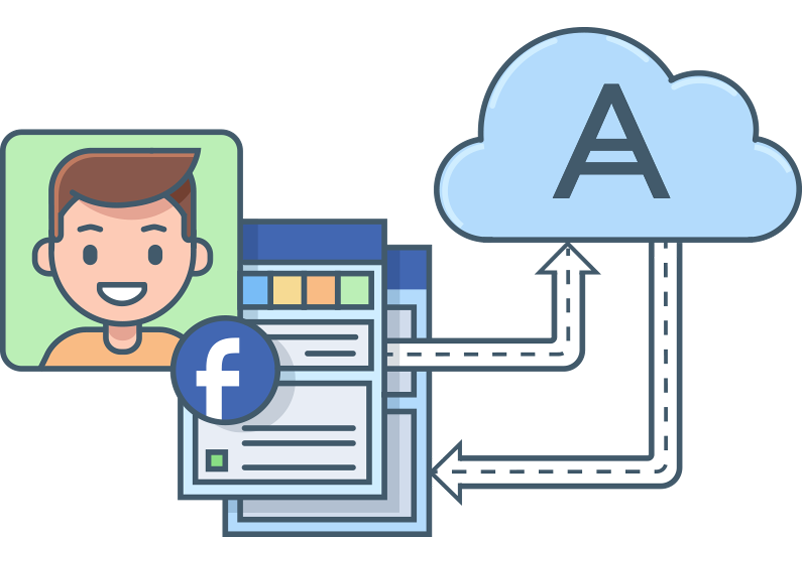 Fast, powerful search
Search for files within local and cloud backups, archives. Make sure you are recovering from the correct backup to save time. Or recover one file — the correct one — instead of having to recover an entire backup and then search.
I chose Acronis after reading many positive articles, and it came to my rescue when a colleague's computer crashed. It saved my life that day, and continues to do so.
Bob B.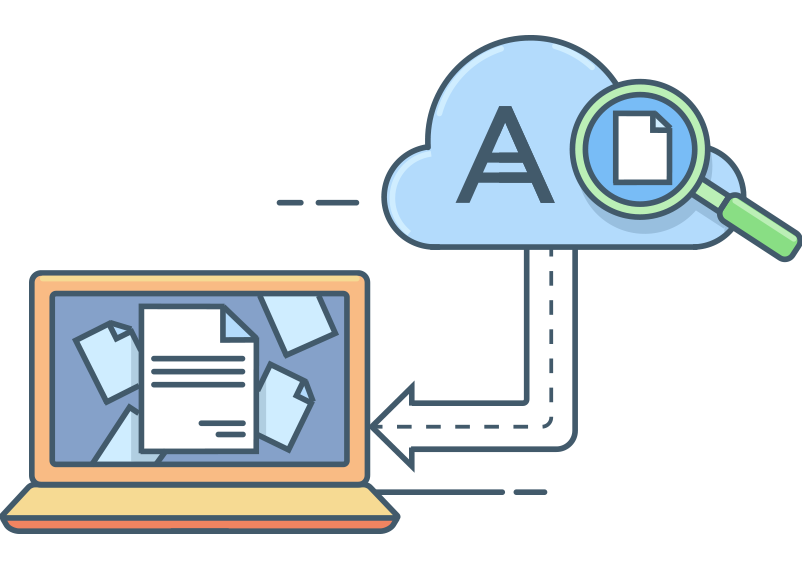 Archive
Save space by securely archiving older files to local drives or the cloud. Yet retain easy access to them via icons in Windows Explorer or Mac Finder or via web browser.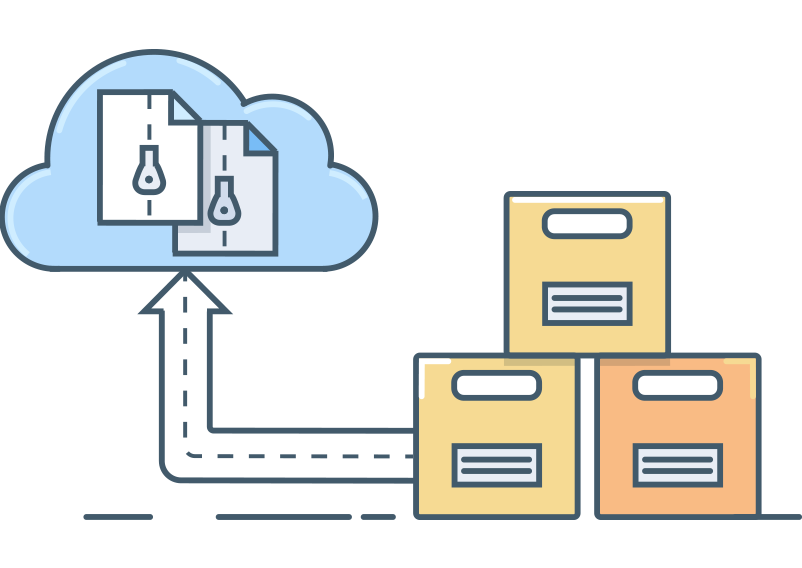 Disk Cloning

Clone an entire disk to create an exact replica or migrate operating systems, programs, settings and all data to a larger or a faster disk.

Compression

All backup files are automatically compressed to minimize storage usage.

Touch-friendly UI and online dashboard

Use Acronis True Image on any modern device with a touch screen.

Backup comments

Never forget about the content of a backup by adding comments to your backup plans.

Advanced disk tools

Use Try&Decide to install software or drivers. If you are unhappy, roll back to the exact sector-by-sector state you were at prior to the install. Use Disk Eraser for military-grade disk wiping. And more!

Backup exclusions

Optimize size of backups by automatically excluding files you don't need to keep.

Automatic backup cleanup

Limit the number or duration of versions or setup backup size limits to optimize storage usage. This is especially important when backing up multiple computers to one storage location.

Custom Commands

Run any commands and scripts before and after backup to create your own custom backup workflow. For example, run a script to delete temporary files.

Backup splitting

Automatically split backup files into smaller files for copying to various external media or uploading to cloud services with file size limitations.

Backup validation

Keep your backups recoverable using validation. You can configure how frequently to validate your backups.

Dual protection
Back up your computers and mobile devices to local and external drives and Acronis Cloud Storage to get the maximum level of protection. Local drives are useful for fast recovery. Cloud is always available and accessible from anywhere.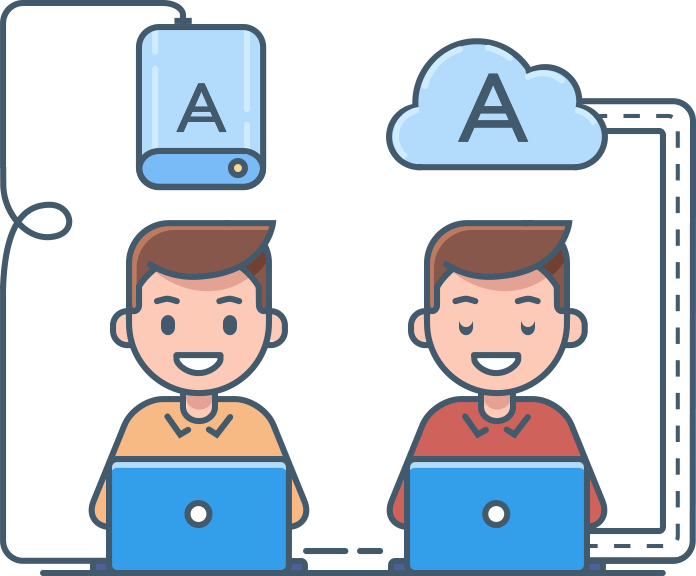 Manage backup plans remotely
Configure backups and review status for any computer or mobile device regardless of location. Great for family or home office data protection.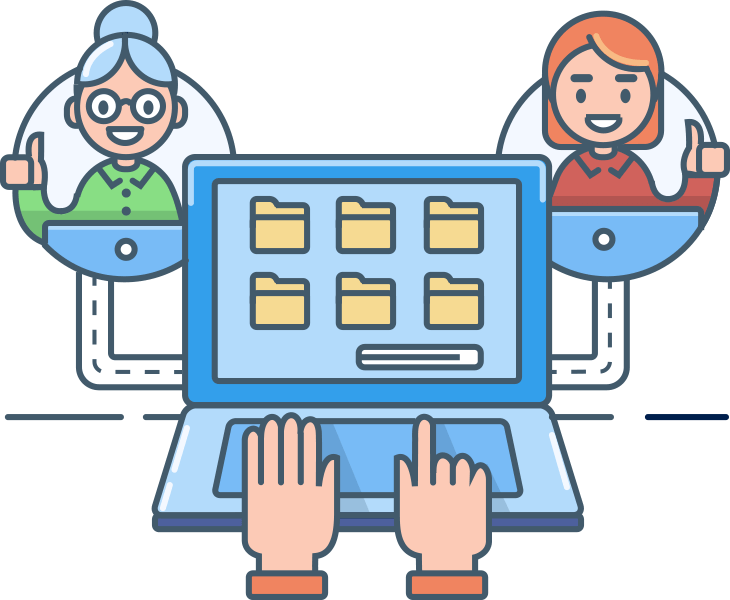 Ultra-fast upload
Acronis True Image uses a proprietary multi-stream, multi-threaded uploading technology and network protocol parameters optimization to ensure the fastest cloud backup possible in the context of your available broadband upload speed.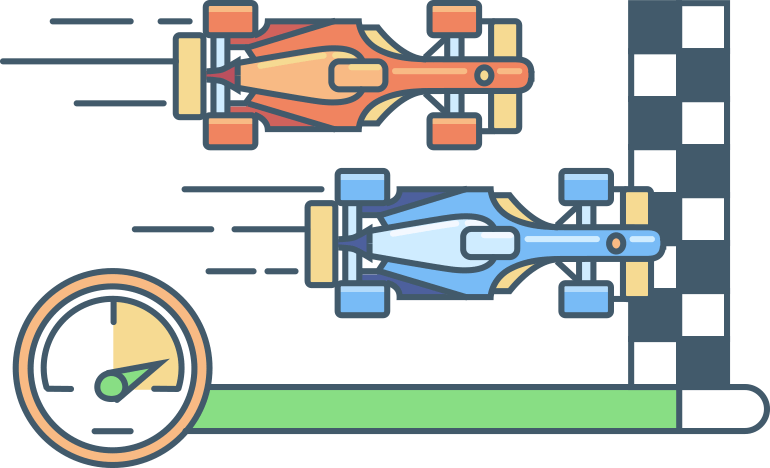 End-to-end encryption & Password
Encrypt data locally before sending it to the secure Acronis Cloud or to local storage to ensure the maximum privacy for your data. Windows, Mac, mobile, and Facebook data can all be encrypted.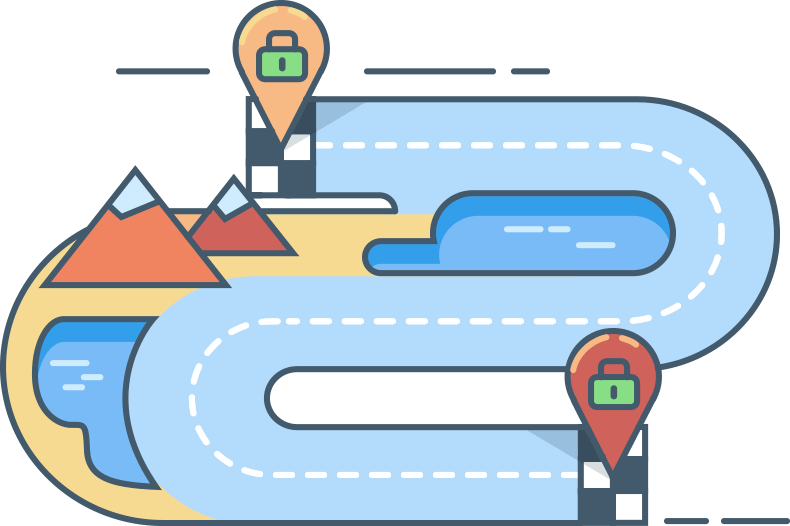 Web access from any device
Always have access to your files from any device. Never again have to return home or to the office to pick up a computer if you only need one file.
"Other software, particularly backup solutions, have come and gone and I have tried too many to count. Acronis True Image is the best of the best. From backing up individual files to an entire hard drive, no other product compares. This is what a backup solution is supposed to do—WORK!"
Robert M.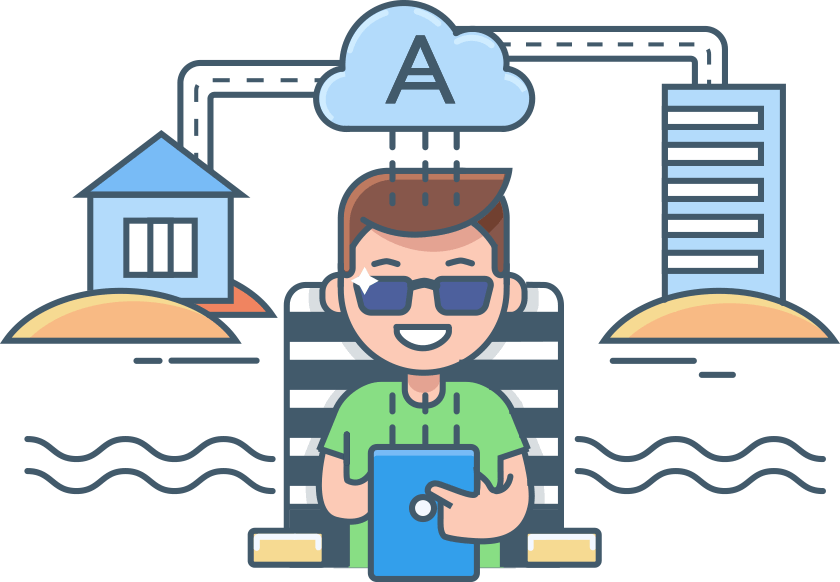 Retention and versioning policies
Select how many versions of files and for how long you want to keep them. (The default is 6 months and 20 versions.) Other solutions limit your versions or retention time.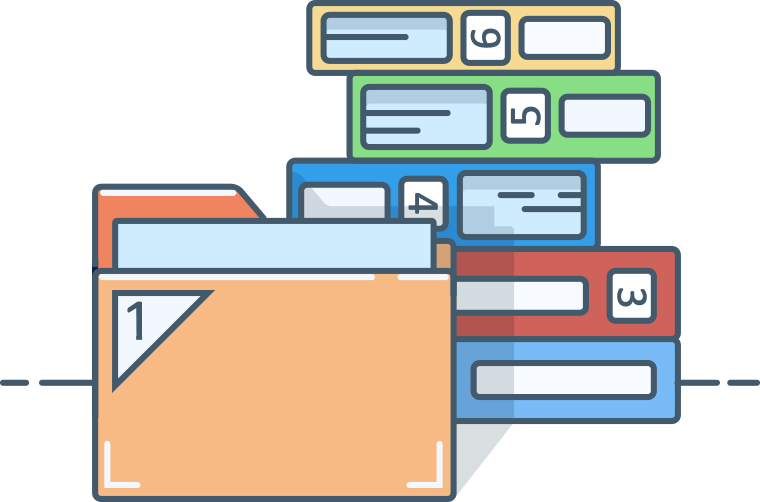 Back up your mobile device content
Mobile phone operating systems take care of applications and settings. Acronis protects photos, videos, contacts, reminders, and calendar appointments. Mobile data protection with a flexibility unavailable in native solutions.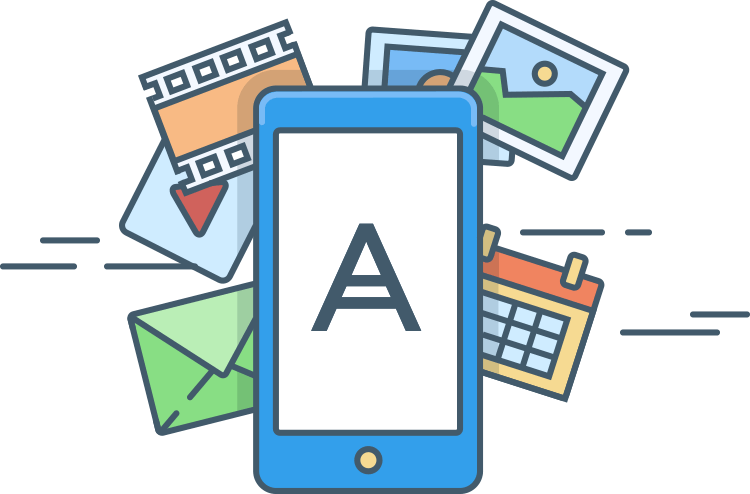 Wireless backup to local computer
When a mobile device is on the same Wi-Fi network as your PC or Mac, backup can start automatically and wirelessly. Browse your mobile phone content from the computer. Back up to Mac and mobile content browsing on Mac only available in Premium subscription.
Fast setup, no typing required - just scan a QR code from Acronis True Image.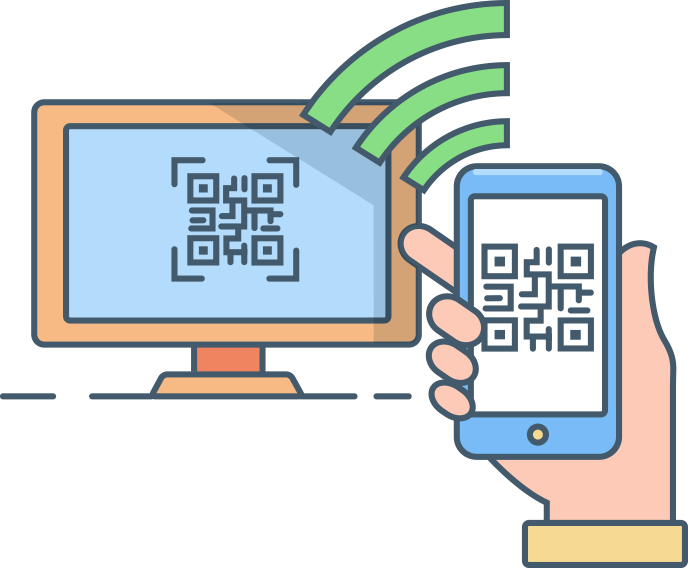 Cloud backup
If you use Acronis Cloud Storage, you can back up your mobile devices any time you have an internet connection.
– Access your data from any device via a simple web interface.
– Access files from mobile devices via touch-enabled web portal.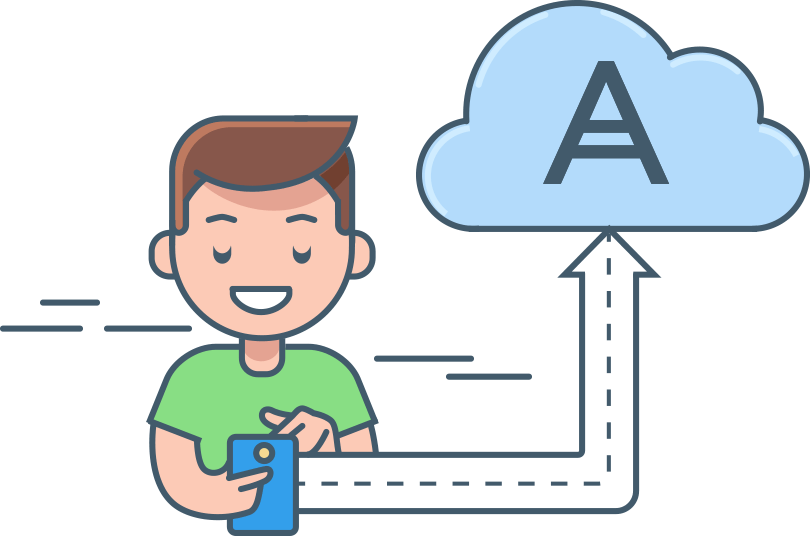 Multiple device backup
You can use the same computer or cloud account to back up multiple iOS and Android devices to one place.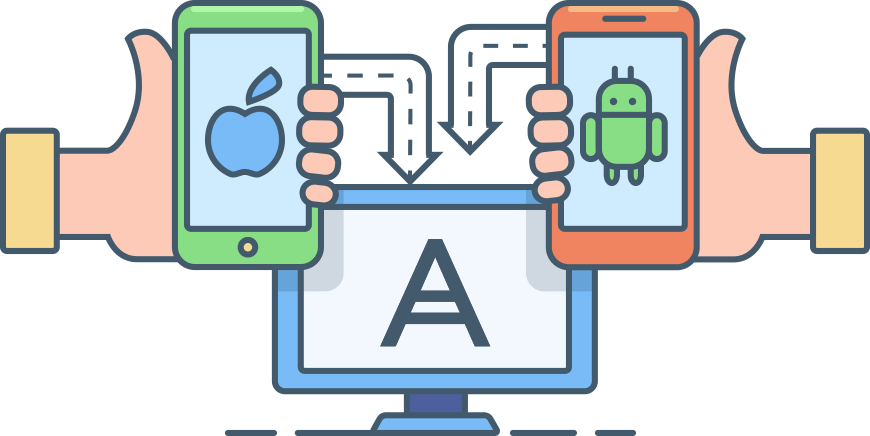 Restore a single file
You can restore one file at time without having to perform a complete restore.
"I've tried many other reputable backup software, and I've always found myself returning to Acronis. It's ease of use, speed, and visual simplicity has made Acronis a winner. More importantly, It It's never failed me with restores. Keep up the great work."
Gary J. B.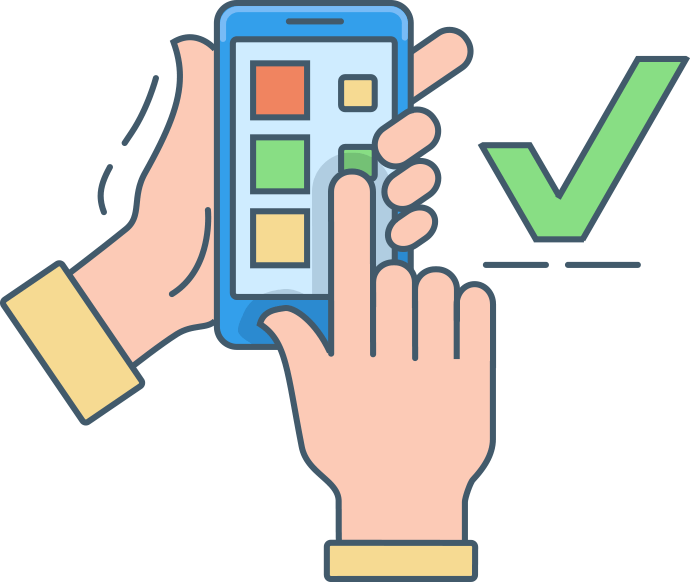 Migrate from iOS to Android and from Android to iOS
No more vendor lock-in. You are in control of your data and you can migrate it to any device, including contacts, even though iOS and Android use different formats.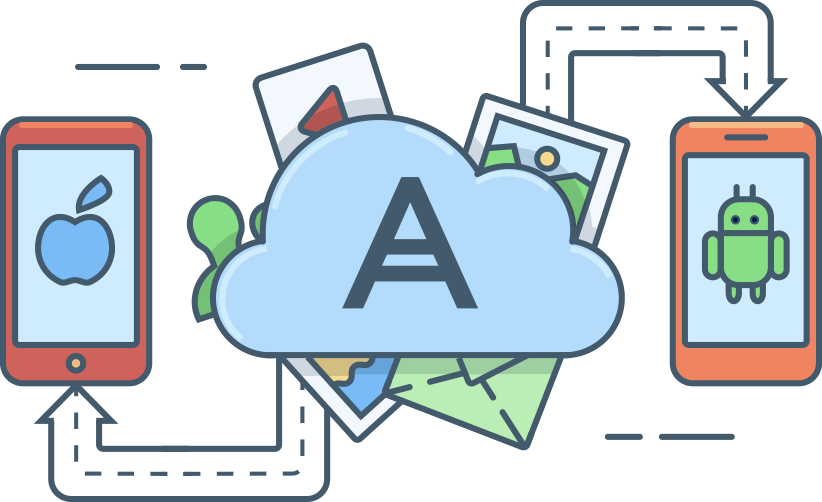 Backup SD cards
On Android devices, back up data from SD cards (portable storage) as well as from main Android memory.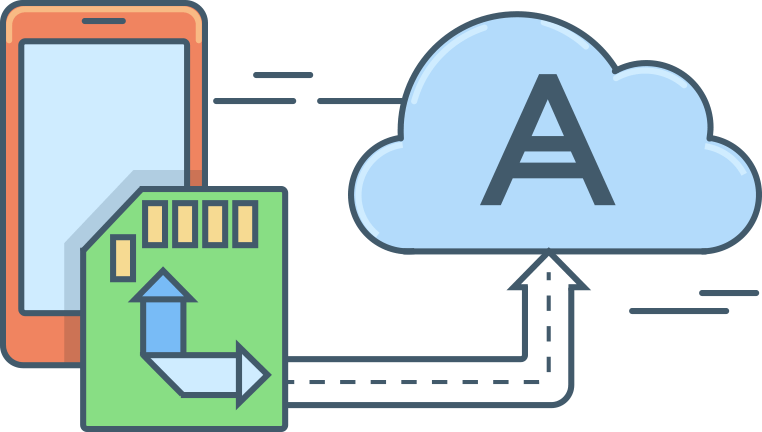 New Generation features are only available with a Premium Subscription

Acronis Active Protection™
Ensure constant data availability even when faced with a ransomware attack. Patent-pending Acronis Active Protection™ uses industry-leading techniques to actively detect and neutralize ransomware attacks to protect your files, backups, and software from loss due to ransomware. Active Protection works in the background, has minimal impact to system performance, and doesn't conflict with antivirus software and Windows Defender. This feature currently available in the Premium Subscription, for Windows only. Read more on the Acronis Active Protection page.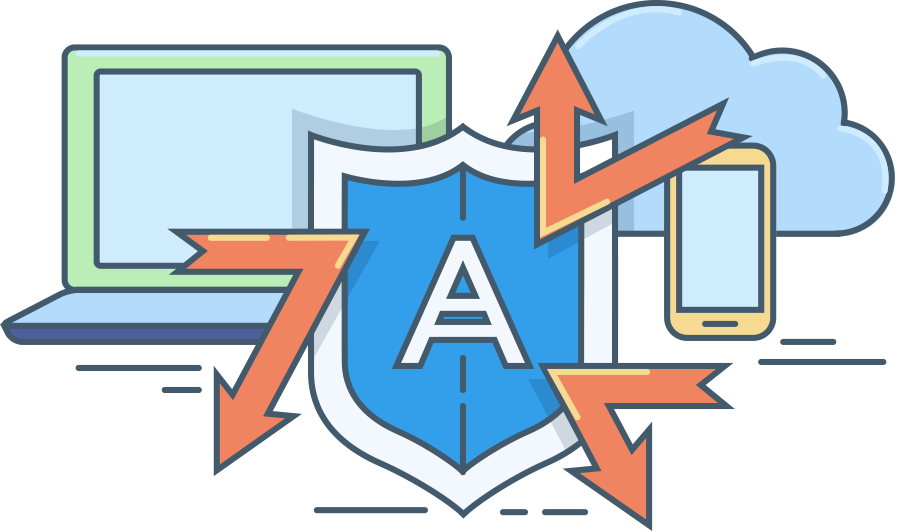 Acronis Notary™
Be assured the data you backed up is unchanged  – that it is identical, bit-by-bit, with what you originally backed up. Acronis Notary™ technology leverages Blockchain technology from our partner Ethereum to generate a unique certificate so that a day, month, or years from now you can be assured a file you have is identical to the one originally backed up. Dive into technical details on the Acronis Notary page.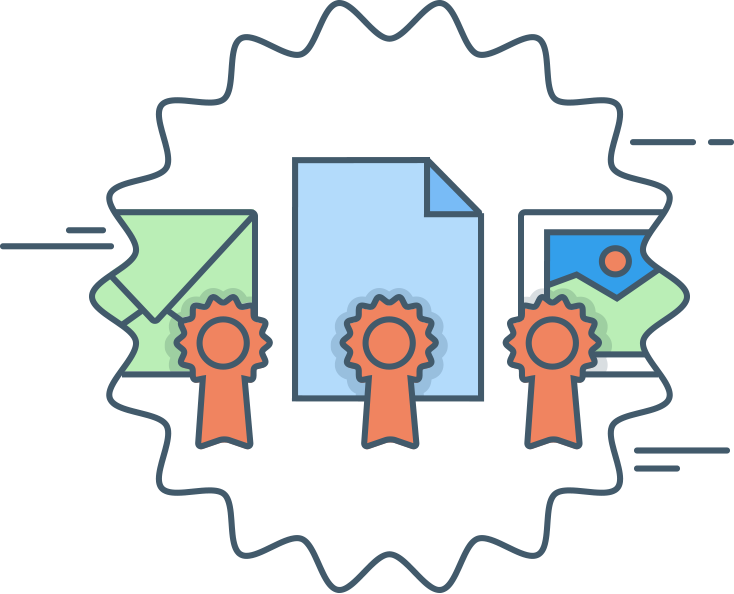 Acronis ASign™
Do you want to have one or more people electronically sign a document you've backed up? Use Acronis ASign to request an electronic signature. Digitally capture the signatures and generate a unique certificate that contains images of the signatures, timestamps, and other information. That certificate is an audit trail that can be at any time be verified as authentic using blockchain technology.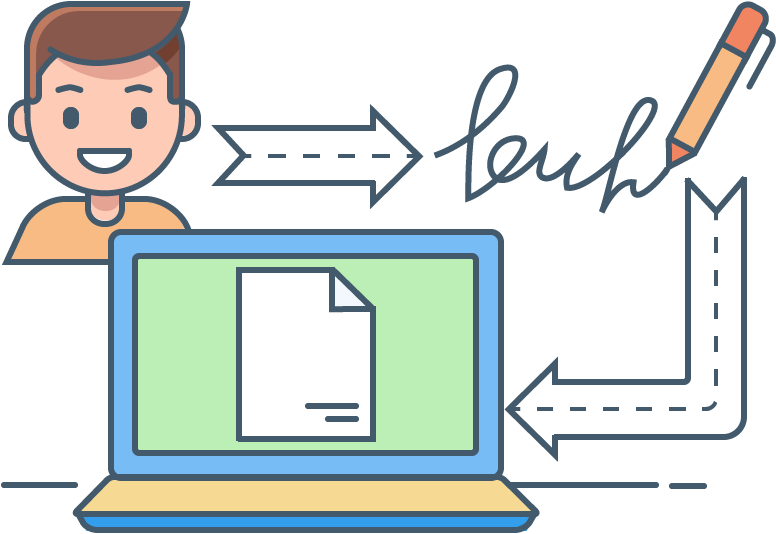 Enhanced Security
Acronis True Image Next Generation ensures that files are secure against intervention or alteration. Advanced algorithms encrypt data wherever it is located and while files are in-transit. Whether local or cloud, whether Windows or MacOS, whether iOS or Android or even Facebook backups, files are encrypted with military grade algorithms. And, if you use one Acronis account to protect multiple devices for a family, passwords and encryption will allow family members to protect files from each other within the same account.